}
Diakon Adoption & Foster Care receives $10,000 PNC grant to train prospective parents
York, Pa. (July 8, 2014)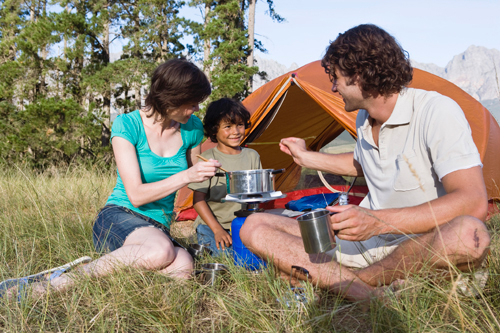 Prospective adoptive and foster families from the region will receive specialized parenting-skills training, thanks to a $10,000 grant Diakon Adoption & Foster Care, York, has received from the PNC Foundation.
The seven-week, 14-hour pilot-project training, scheduled for fall, will be conducted by Mariposa Child Success Programs of Baltimore with a goal of increasing the rate of sustained success experienced by adoptive and foster families. The training will be provided to a minimum of 15 low- and moderate-income prospective adoptive and foster families from a region encompassing York, Adams, Lancaster, Lebanon, Dauphin, Cumberland, Perry and Franklin counties.
"The goal of this project is that parents who receive the training will demonstrate improved skills in communicating, solving problems, managing difficult behaviors and promoting self-control with and among their adoptive or foster children," says Lauren Conzaman, vice president for child and family services with Diakon who also serves as executive director of the adoption program.
"Children of those who receive this training will be more likely to develop secure attachment with their adoptive and foster parents during the initial transition period and experience long-term outcomes of academic achievement, social competence, and physical health," she adds.
The training will address challenges confronting parents by providing a straightforward model for the spectrum of adult-child interactions and will offer a coaching-based approach that can help parents develop specific skills needed to be successful. "As adopted and foster children and youths transition into an entirely new family setting, they require a support system that responds to their needs. Parenting behaviors that foster secure attachment are especially critical in addressing children's needs during the initial transition period and have been empirically linked to long-term positive outcomes," Conzaman says.
The PNC Foundation is supporting the project because it aligns with the foundation's priority to partner with community-based non-profit organizations that provide innovative educational initiatives, it serves low- and moderate-income individuals, and the two partners involved in the collaborative effort serve more than 60,000 people annually, notes Christopher Rockey, vice president and community development advisor for PNC.
Diakon Adoption & Foster Care has been bringing together families and waiting children since the early 1970s. Mariposa has been training adults in parenting-related skills for more than 10 years.