Our Results
We are excited by the commitment our runners and walkers have made over the years to the Diakon Youth Services programs at the Diakon Wilderness Center. There were 258 participants in 2017 raising $45,700 for Diakon Youth Services. A huge thank-you to our participants, sponsors and volunteers.
Mens winners for 2017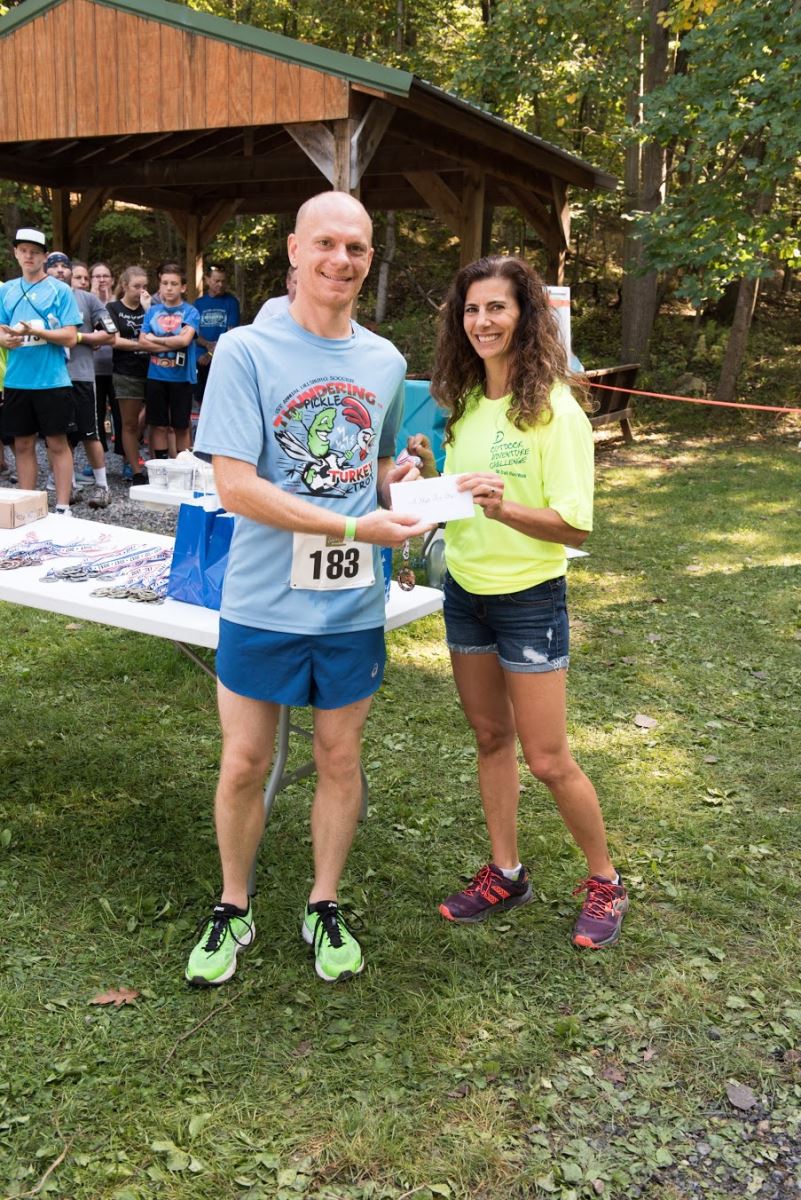 Brandon Pressley
23:49.1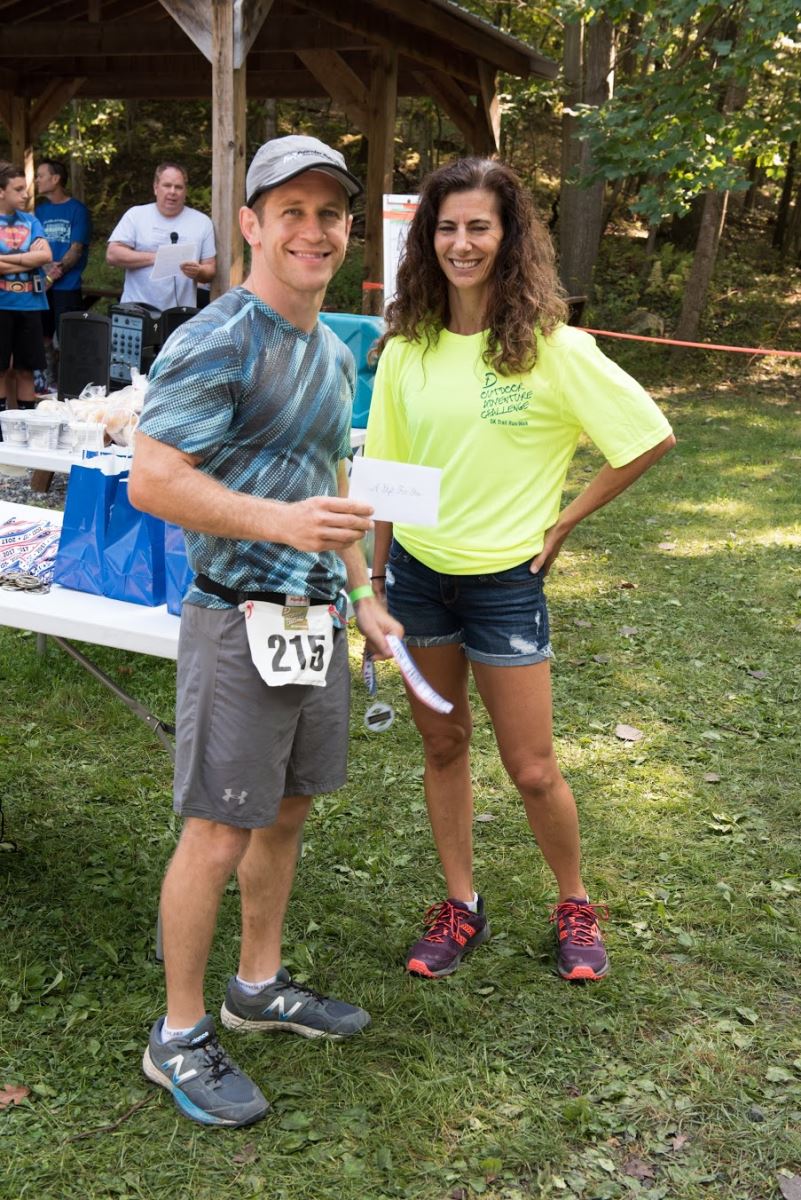 Adam Smith
23:51.1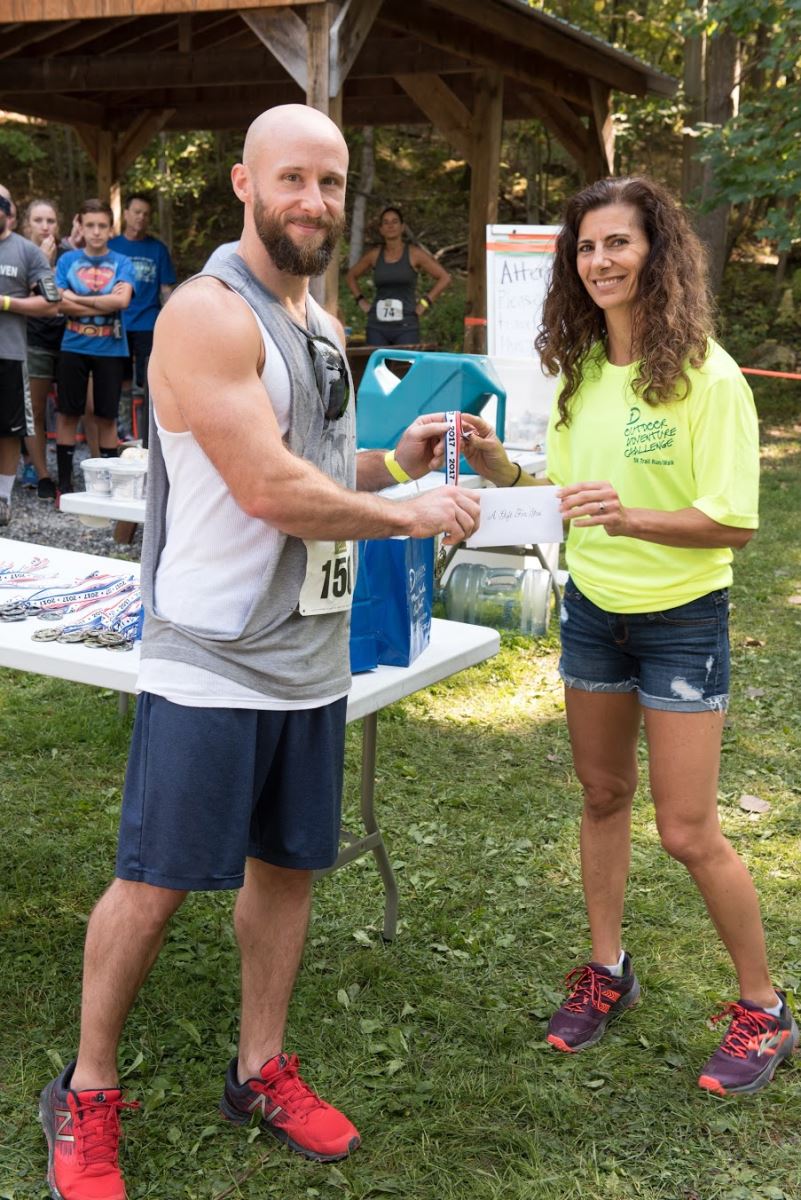 Matthew Newman
24:21.5
Womens winners for 2017
Janelle Seip
26:11.9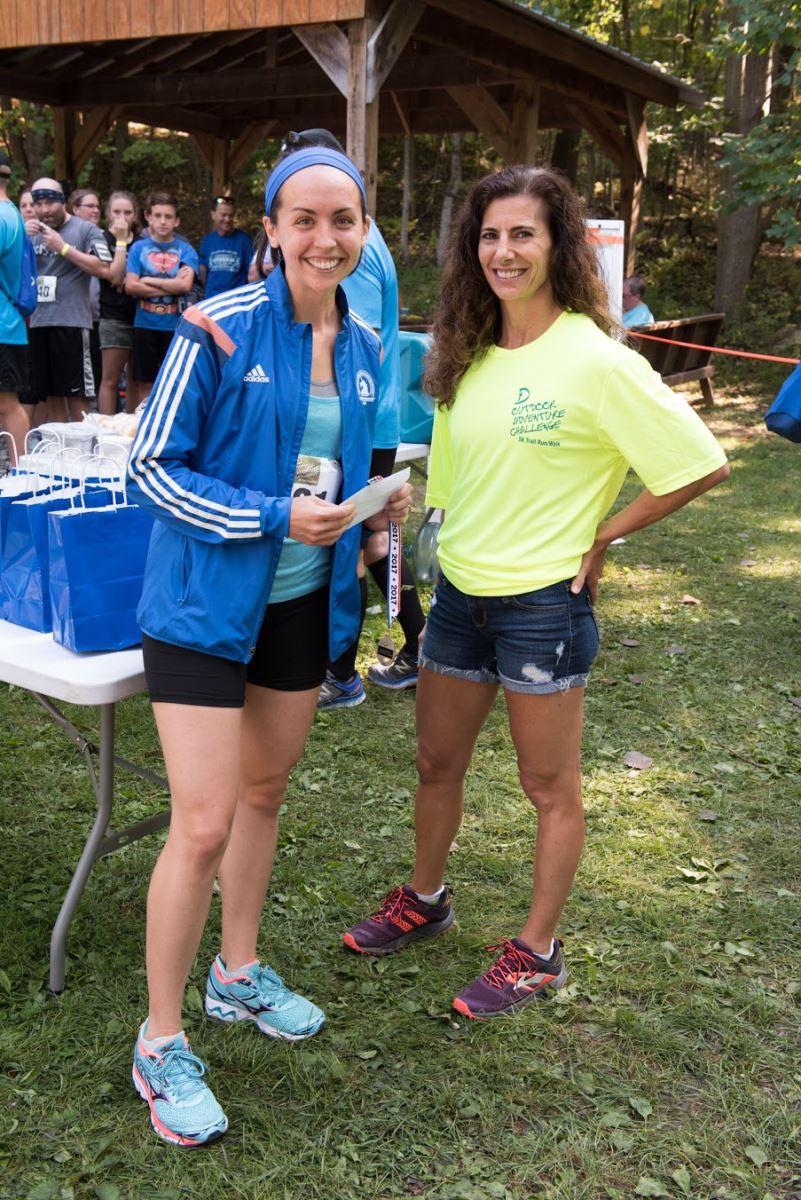 Elizabeth Berg
26:28.7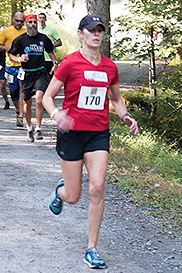 Sheri Bullock
28:37.0
Below are results from various past races:
As always, proceeds from the event directly support Diakon Youth Services programs that help at-risk teens learn the values of accountability, responsibility, and success.
We look forward to continuing success with this unique and fun event as we aid struggling youths to become productive and contributing members of society. Thank you again!
Outdoor Adventure Challenge