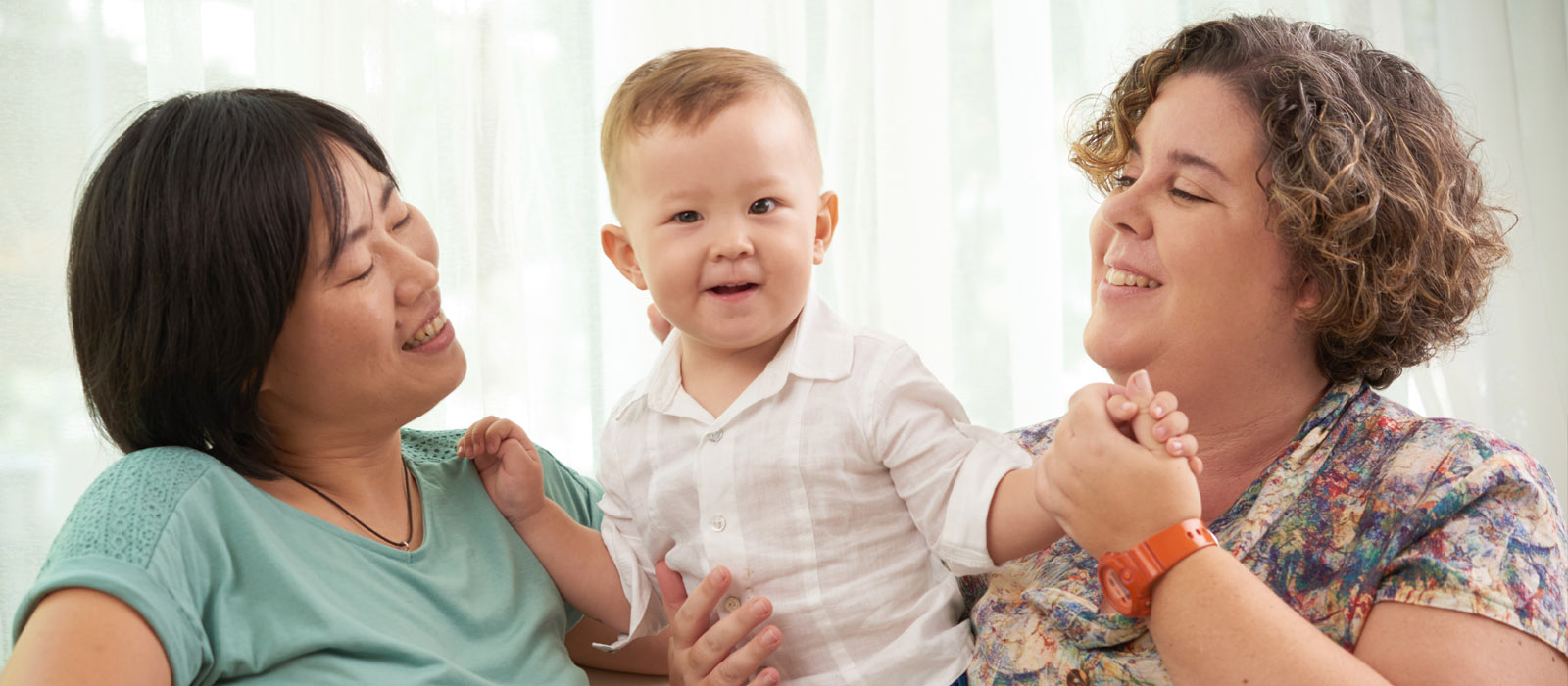 How do we support our families?
Diakon Adoption & Foster Care supports the families with whom we work in a variety of ways:
We assign a case manager who will be with them throughout their foster care or adoption journey.
We provide training and related opportunities on a continuing basis
Our support groups offer the chance to build relationships and similar connections with other resource parents, providing additional support for your journey.
We offer CORE—or Critical Ongoing Resource Family Education—an evidenced-based program to support parenting of older youths.
Contact Us to learn more.