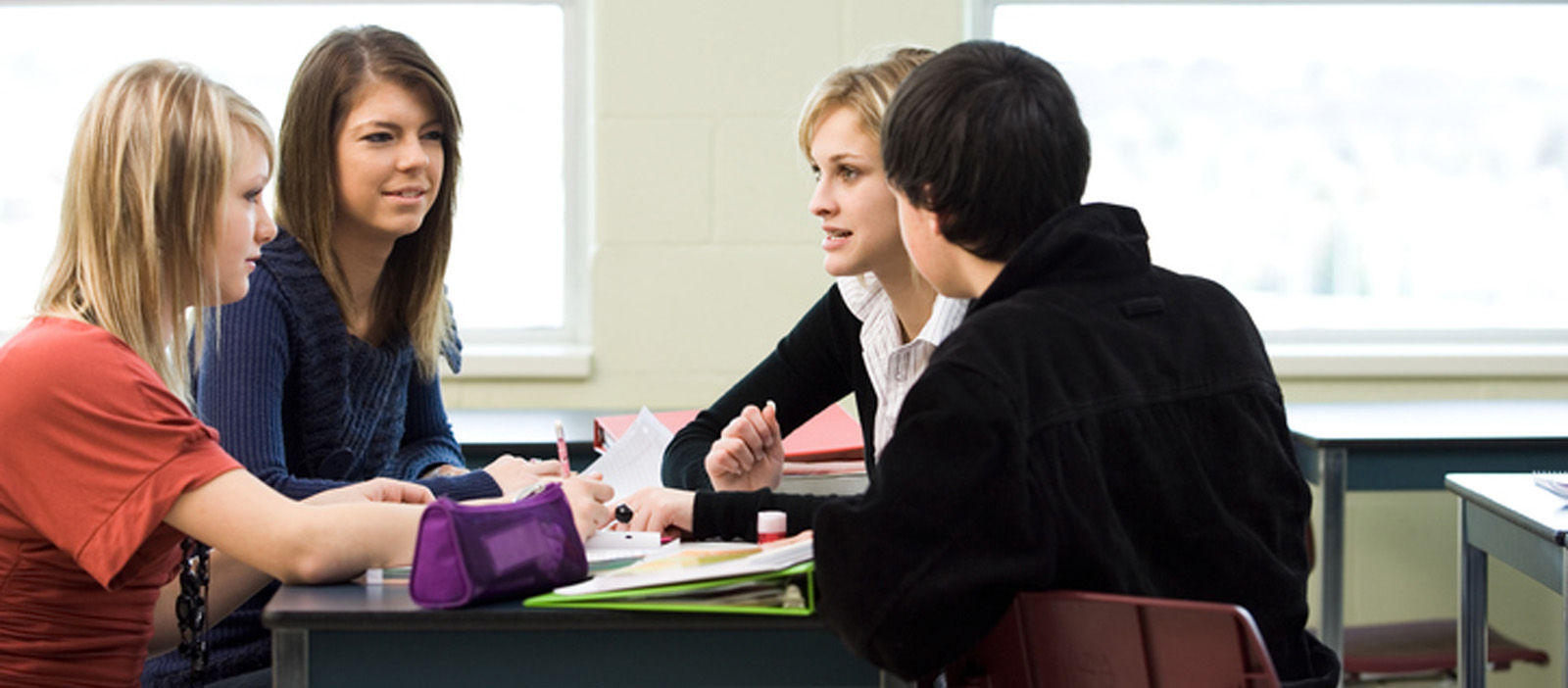 Crossroads Support Group
Child-Preparation Services for Teens
Crossroads is group support program for teenagers referred to the program by a county children and youth agency and in an out-of-home placement such as foster care.
Crossroad is a creative method of providing what is called child preparation service. Child-preparation was designed by the Pennsylvania Statewide Adoption & Permanency Network—or SWAN—and adapted by Diakon Adoption & Foster Care into a group format for teens, a unique approach that uses peer influence positively. Crossroads allows teens to explore difficult subjects in a safe environment with their peers and facilitators.
Crossroads guides the young people by using exercises and discussion to:
Develop an understanding of the circumstances that resulted in their placement in foster care or other out-of-home placement
Explore relationships or connections that have been meaningful
Understand how the child-welfare system operates
Plan for their future and realize their dreams
Crossroads trys to help the youths in their struggle for permanency by addressing five basic questions:
Who am I?
What happened to me?
Where am I going?
How will I get there?
When will I belong?
The program is designed for youths between 13 and 21 who are in foster care or other out-of-home placement. By using information in the written child profile, facilitators guide participating youths in discusssions through appropriate activities and exercises. Generally, the group meets for 10 two-hour sessions over a six-month period.
As noted, the program serves young people referred by their county; if you are interested in making a referral or discussing how a youth in foster care may benefit from Crossroads or similar intervention, please email Cheryl Drake or call her at (717) 849-5181.