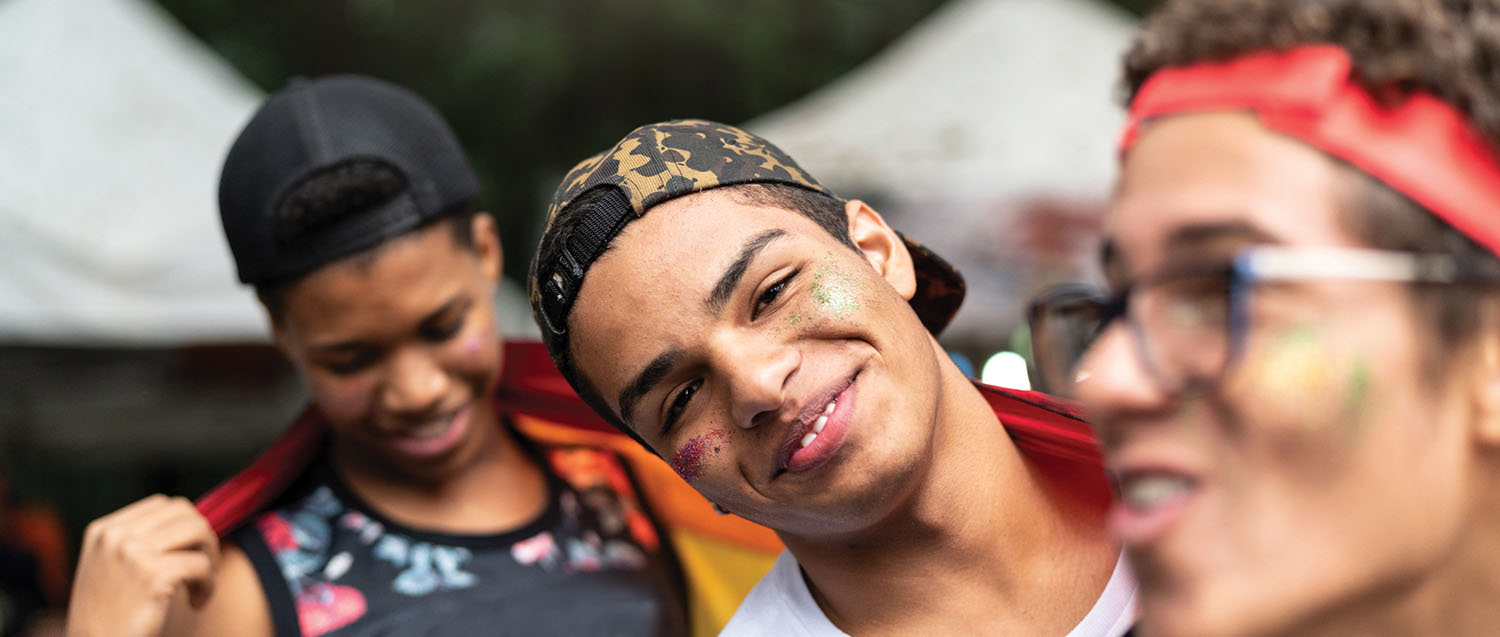 Intersections
Child-Preparation Services for Teens
Intersections is a Statewide Adoption & Permanency Network-approved group that serves youths at the "intersectionality" of being in foster care while also experiencing life as a person who identifies as LGBTQ+.
The Intersections program is designed to:
Provide a "safe space" for LGBTQ+ youths in foster care
Create positive connections
Help youths find their voice
Assist teens in experiencing a healthy community
Employing the tenets of what is called the 3-5-7 model, our Intersections staff facilitators guide youths through both group and individualized sessions that help them reach the goals of the Child Preparation Unit of service by answering the questions:
Who am I?
What happened to me?
Where am I going?
Who will help me get there?
How will I know when I belong?
Youths are supported in exploring these vital questions while also experiencing the opportunity to connect with others in a safe, positive and empowering environment.
The group serves young people referred by their county; however, if you are interested in making a referral or discussing how a youth in foster care may benefit from Intersections, please email Jolene Keefer or call her at (717) 849-5188.