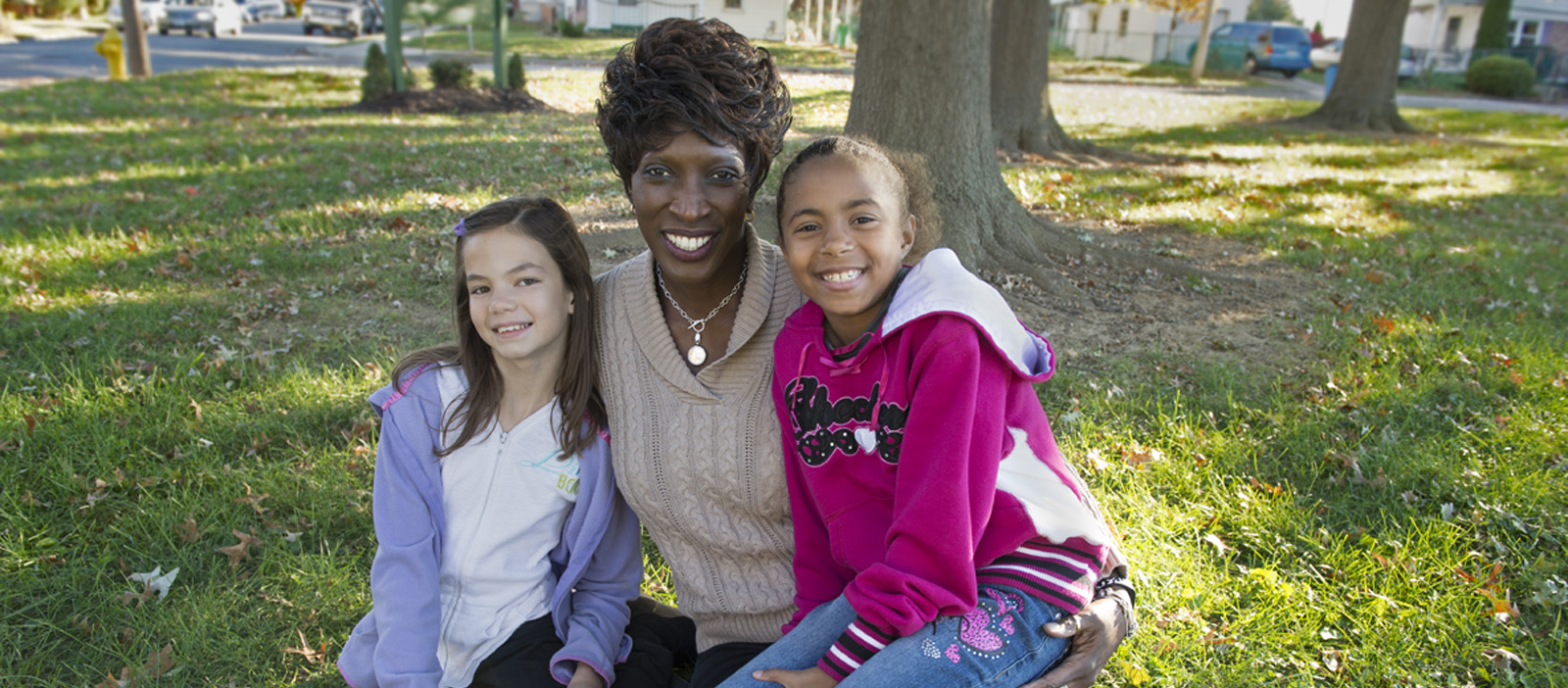 Legal-Risk Placements (Foster-To-Adopt)
What are legal-risk placements?
Legal-risk placements—more commonly known as foster-to-adopt—involve children and youths in the custody of a county's children and youth services agency who are placed with foster families with the intent of reuniting them with their birth families. However, sometimes that reunion does not or cannot occur.
In such cases, a foster family many times will seek to adopt a child who has lived in their home when that child becomes legally free for adoption. In other cases, a resource family will be sought who is willing to serve as the foster family with the immediate intent of becoming the permanent adoptive family when birth parents' parental rights are terminated.
Although legal-risk adoptions are a step toward permanency for a child or youth, the foster family does face the risk that the child may not be able to be legally adopted, depending on the status of birth parents' rights.
Resource parents willing to face the possible uncertainties of this type of placement are always in demand—and the rewards of providing a stable and loving home for children in need can be significant!
Contact us today to see if a legal-risk placement may be right for you.