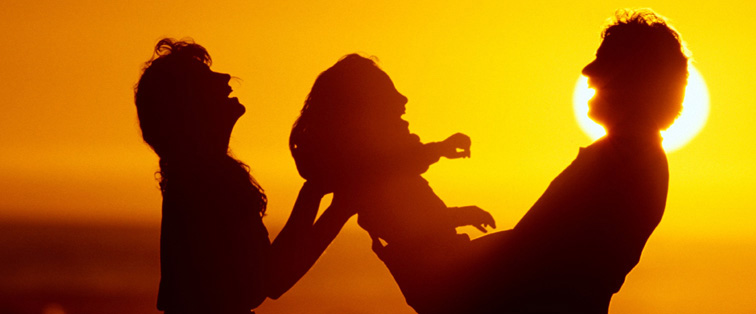 Testimonials
Counseling helps boy be who he used to be
Robin was scared to death. Her nine-year-old son was threatening to kill himself and having difficulties in school. Recently divorced, the woman recognized that her son had hit a rough spot in their family's transition.
"First thing I had to do was call somebody," she says. As a college student, she had the opportunity to ask her psychology professor, also a counselor, for direction. "He gave me the number for Diakon Family Life Services."
When Robin called the Diakon program, the response was immediate. "Their concern and their urgency were what I appreciated the most," she says. "It wasn't shoved aside. They didn't say, 'See you in a couple of months.'"
The mother and son had had a previous experience with a counselor that didn't work out. "My son wasn't comfortable. He wouldn't say anything—he had no involvement whatsoever," she says, adding that it was different with the Diakon Family Life Services counselor.
"It wasn't, 'The clock's ticking, your time's up.' The counselor was personable and he got the family involved. He helped my son be more comfortable."
He also helped the boy to deal with his anger. "My son's attitude completely changed," she says. "You could see him using the things he was taught to control his anger. He would stop and think to himself, 'Is this worth it? Maybe I should walk away.'"
After four months of meeting with the counselor two times a week, both Robin and her son, who had gotten to the point he enjoyed the sessions, believed they had come a long way.
"He said to me, 'Mom, I don't think I have to go anymore. I think I'm okay with it,'" she remembers. "It definitely took a load off my shoulders that my son was okay."
Now two years after completing counseling, Robin says her son is a comfortable, fun-loving child.
"My son's back," she says. "He is the kid he used to be."