Dear Friends,
Upon returning home from World War II, Bill said "I do" to the love of his life, Susan. Susan took pride in volunteering at their church, caring for their family, and sewing clothes for their two children.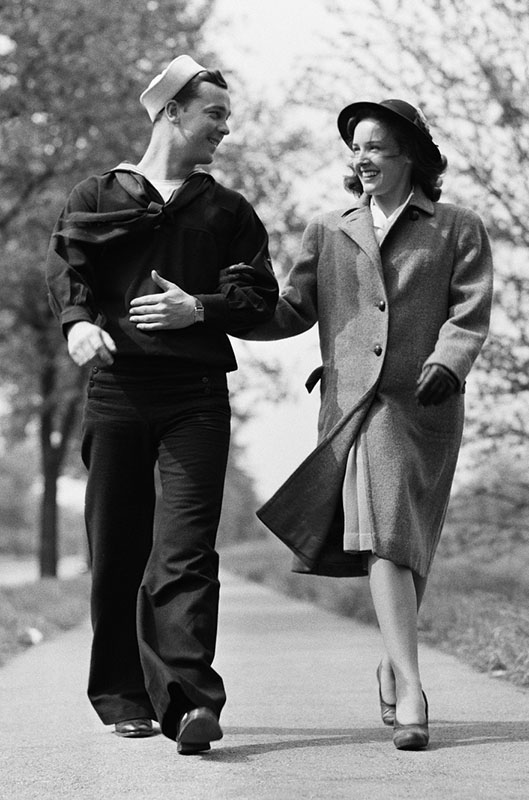 After retirement, Bill had the same daily routine. He enjoyed a healthy breakfast. To stay sharp, he completed The New York Times crossword puzzle. He opted to walk the golf course for the additional exercise. Before bed, he carefully studied the performance of their conservative investments.
Bill made it his job to care for himself so that Susan would never have to.
Based on their prudent spending habits, substantial savings, and various life-span studies, Bill carefully calculated precisely how much it would cost to join their friends at a Diakon Senior Living Community. Not long after unpacking boxes in their new home, their social calendar filled up with rec classes, Bible studies, salon visits, and evening socials.
But Susan had an unexpected stroke. The depletion of their resources accelerated as Susan's care needs and costs increased.
For the remaining years of her life, Bill walked the personal care halls to Susan's room each day to hold her hand and read aloud her favorite books.
Now in personal care himself, Bill is confronted with his greatest fear: He has outlived his financial resources and has nowhere else to turn.
This community has been his home for 15 years. Bill has always valued hard work and financial responsibility. But the man who did everything right wonders, "What's next?"
Do you know someone like Bill?
Dozens of "Bills" enter our communities, never thinking they would be a beneficiary of our Benevolent Care fund. But even the most cautious are unable to predict the future.
Can you help someone like Bill* remain at a Diakon Senior Living Community?
Friends, every dollar you give will go directly to a resident in need. Thank you for caring enough to make a difference in the lives of those who call our beloved communities home.
With gratitude,

Scott Habecker - President/CEO
PS: Please make your best gift today.
*Because we value the privacy of our residents so greatly, Bill is an amalgamation of the typical Benevolent Care recipients at our Diakon Senior Living Communities.