The Outdoor Adventure Challenge VIRTUAL 5K September 12-19, 2020 was a success!
Thanks to EVERYONE who participated in this year's virtual Diakon Outdoor Adventure Challenge 5k!
Our total amount raised from 17 sponsors and 127 participants was $41,154.
All proceeds will benefit Diakon Youth Services! Be sure to stay tuned to our Facebook and Instagram pages and this website for information about the 2021 Diakon Outdoir Adventure Challenge!!
We added a photo scavenger hunt this year (fun for families!) with a prize of two free registrations to the Diakon Outdoor Adventure Challenge 2021! Our winner is Sheila Willrich!
We hope you will support this important fundraising event! Diakon Youth Services provides a range of programs for at-risk youths from three primary locations—the Diakon Wilderness Center near Boiling Springs, Pa., and sites in Lancaster and Media, Pa. Since the 1970s, Diakon Youth Services, formerly known as TresslerCare, has been a leading provider of specialized services for children and youths from across Pennsylvania. Primarily serving individuals referred by county juvenile probation departments and children and youth services, as well as programs responsible for young adults ages 18 to 25, Diakon Youth Services offers a unique and rich array of services designed to help:
Dependent youths attain permanency, safety, and well-being, and

Delinquent youths learn the need for accountability, community protection, and the development of competencies for responsible, successful living embodied in the principles of Balanced and Restorative Justice.

Young adults break cycles of addiction and dysfunction as they interact with family and the community to accept accountability for actions and to lead a crime-free life.
Diakon Youth Services' goal is for every student to be a successful graduate and a productive, connected and law-abiding member of society and the community. Your sponsorship and registration fees for the Diakon OAC helps us do that!
Thanks to everyone who came out to the 2019 Diakon Outdoor Adventure Challenge! More than $55,000 was raised for Diakon Youth Services. To view the race results, please click

here

!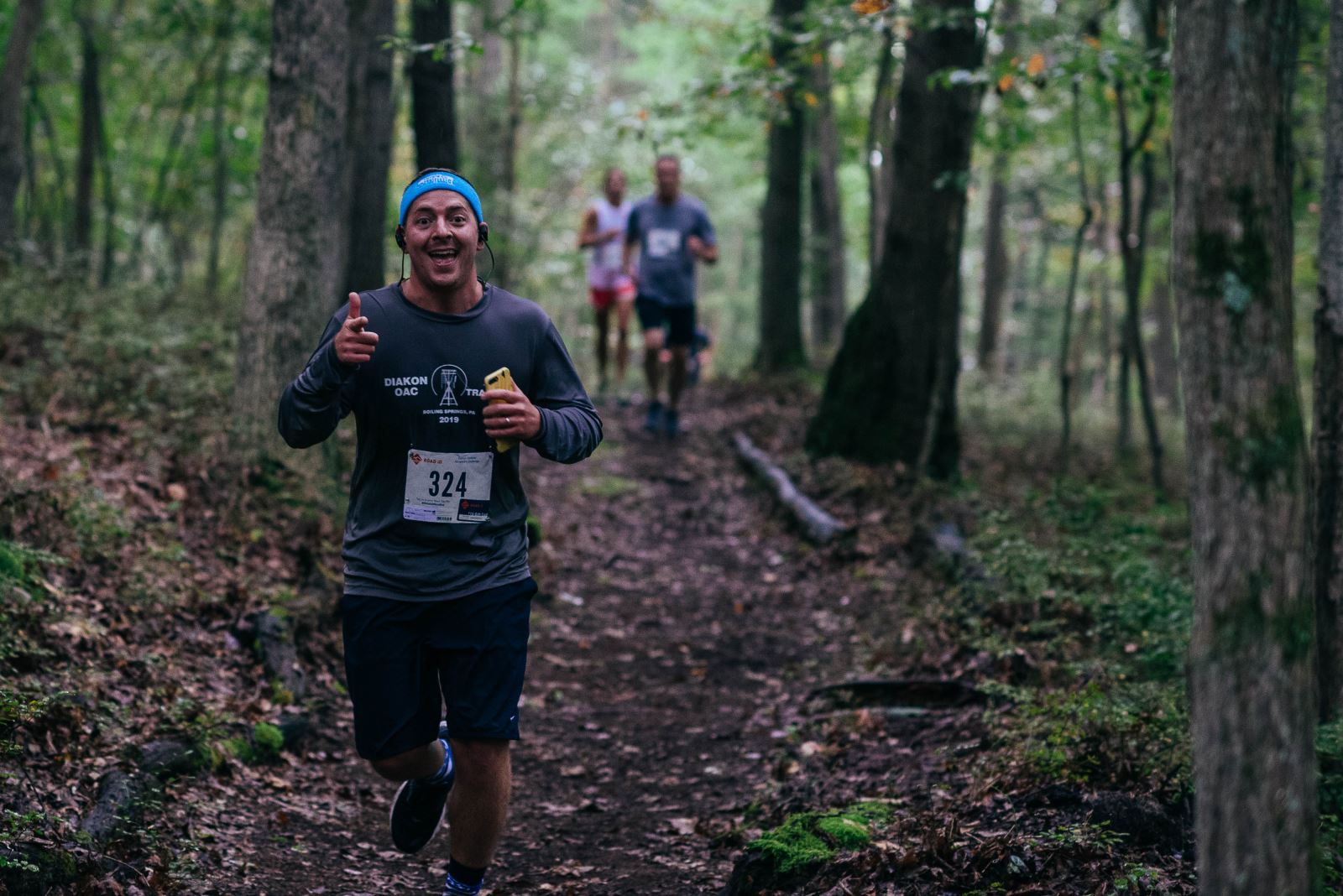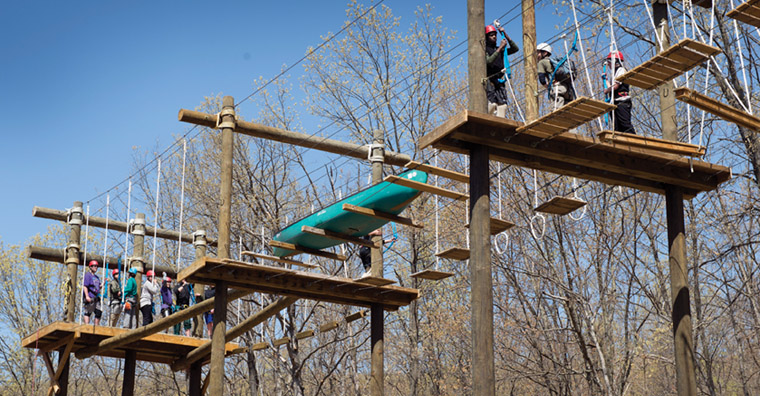 You can view photos of the last year's event here.
We plan to be back at The Diakon Wilderness Center for our live 5k trail run and fun for all ages for the 2021 OAC!
---
For questions, please contact Alex Dapkewicz or call (610) 682-1232.
Outdoor Adventure Challenge