Diakon Youth Services' Flight Program gains $25,000 grant
Harrisburg, PA (Friday February 5, 2016)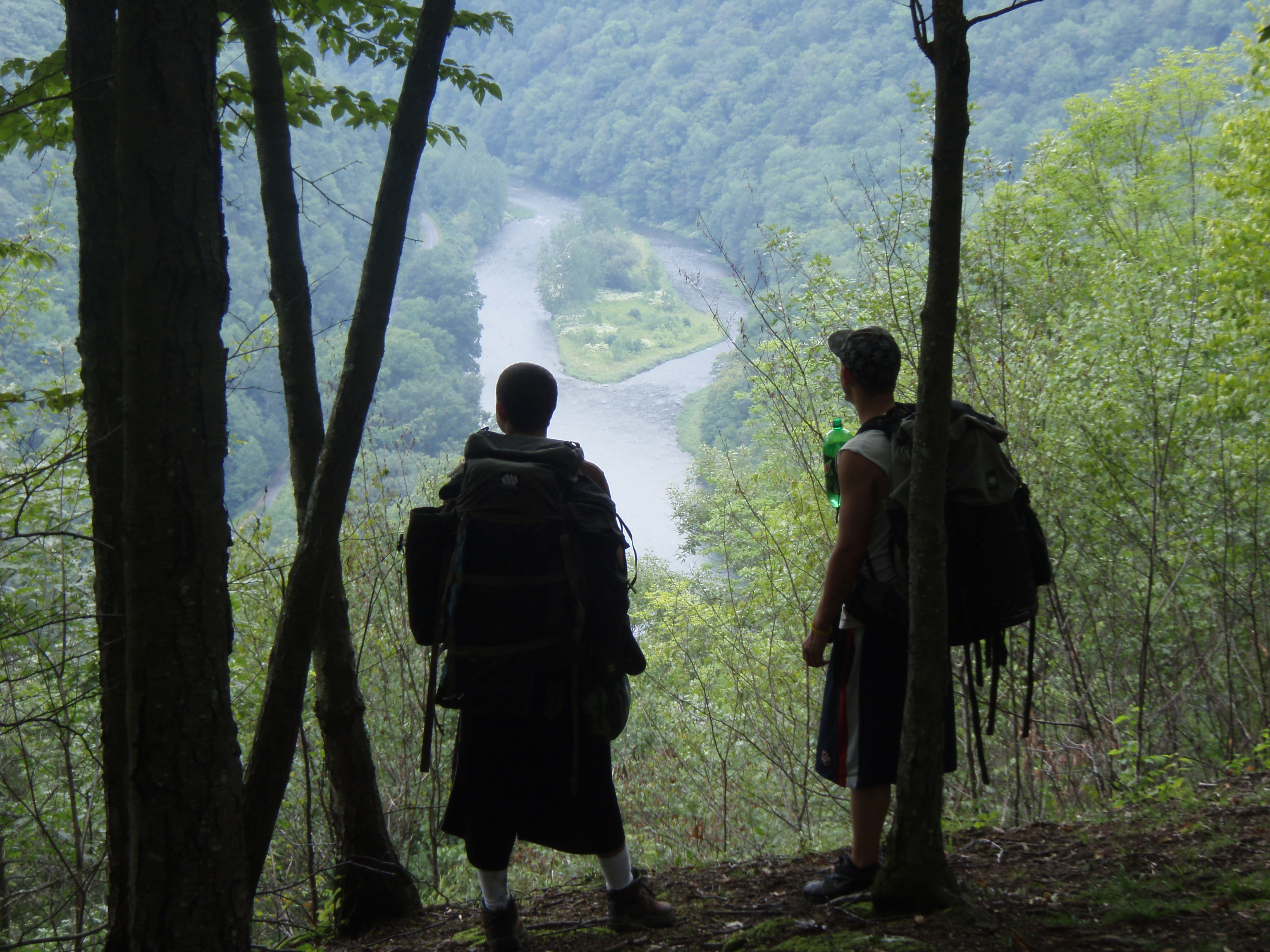 The Flight Program, a Diakon Youth Service that provides guidance and mentoring for young men who have aged out of traditional county-funded youth services but need continuing support to remain successful in life, has received a $25,000 grant from The Donald B. and Dorothy L. Stabler Foundation.
The grant, representing the ninth year the foundation has supported the program for at-risk young adults, funds Flight participation of four youths enrolled full-time in the program for 12 months or up to 10 youths enrolled part-time for part of the year. Flight serves youths from Cumberland, Dauphin, Perry, York and Adams counties.
"We are very grateful to the foundation for its continuing and vital support of Flight. This program often serves as a last resort for youths who, essentially, have nowhere else to turn for guidance and support," says Rob Kivlan of Diakon Youth Services, who founded and manages the program.
Flight is based at the Diakon Wilderness Center near Boiling Springs. A past recipient of a regional award for innovative non-profit services, the Flight Program typically has 100% of its participants enrolled in college or trade school or working full-time. Participants also take part in extensive community service activities, including volunteering with orphanages in Haiti.
---
For further information, please contact:
William Swanger, M.A., APR
Senior Vice President, Corporate Communications
Diakon Lutheran Social Ministries
(717) 795-0308
E-mail: swangerb@diakon.org
Archive
2023
2022
2021
2020
2019
2018
2017
2016
2015