Keystone Savings Foundation grant supports adoptive, foster families
Bethlehem, Pa. (Thursday August 18, 2016)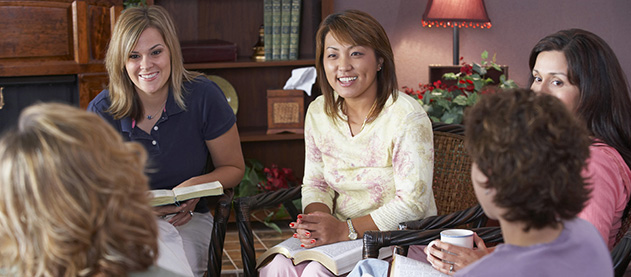 Families involved in adoption and foster care will receive additional support as they bring permanence to the lives of children and youths, thanks to a grant from the Keystone Savings Foundation.
The Bethlehem-based foundation recently awarded a $3,500 grant to Diakon Adoption & Foster Care to begin an adoption support group in Northampton County. The grant pays for staff time, speaker fees and other expenses related to the monthly session.
"The goal of our support groups is to give adoptive and foster families a safe, secure setting in which they can discuss the challenges and joys of their parenting with other families serving children in need," says Joyce Riche, director of Diakon Adoption & Foster Care's northeastern Pennsylvania office, Topton. "This grant is important in assisting families to become and stay successful in parenting children with special needs."
The foundation supports non-profit programs addressing housing, health and human service needs in the Lehigh Valley.
For information about the support group, people should call Diakon Adoption & Foster Care at (610) 682-1504.
---
For further information, please contact:
William Swanger, M.A., APR
Senior Vice President, Corporate Communications
Diakon Lutheran Social Ministries
(717) 795-0308
E-mail: swangerb@diakon.org
Archive
2023
2022
2021
2020
2019
2018
2017
2016
2015