You Could Be the Reason They Succeed!
Now that I know better, I do better – Maya Angelou
---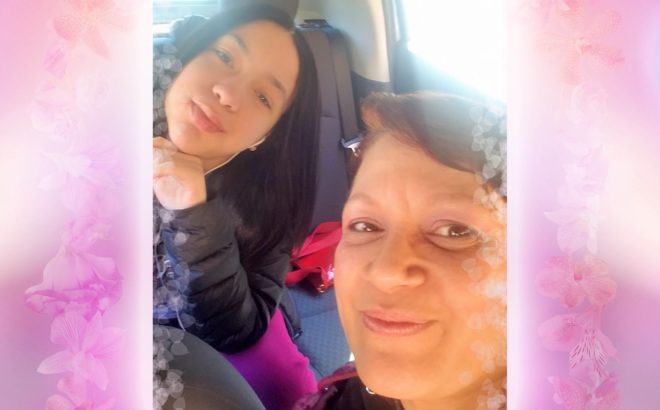 One day on her way to school, Stephanie accepted a car ride from a friend. She did not know the car was stolen. It was a decision that changed her life forever … but not irrevocably.
---
Diakon's Second Chance Fund
Diakon's Second Chance Fund helps youths overcome their past and turn their lives around through the hope you offer, providing the tools and assistance they need to realize their promise and become contributing members of society.
Now more than ever, we need your help to sustain our Second Chance programs. The COVID-19 pandemic has placed an added burden on these youths and their families.
Diakon continues to meet the needs of people of all ages, particularly our most vulnerable. However, the pandemic has presented us with new challenges: travel required to youths' homes, increased digital and technological support for educational and emotional concerns and more families in need of support.
Please help these youths and their families continue on the path to success!
In fact, these programs generate motivation to succeed. Youths must make progress toward personal goals to gain the aid you provide—so you know your support will make a meaningful difference.
Your donation offers hope through:
Technology and internet access to provide young people with the ability to maintain their education and work-study and continue necessary counseling
Professional attire for job interviews for youths working toward financial stability
Meals and groceries for families via gift cards to replace missed meals typically provided through school lunch program participation
Virtual counseling sessions
Court-related financial obligations for those youths who are working through a poor decision and need to make restitution
Because of your generous support, the Diakon Second Chance Fund will help youths and their families continue to move forward while maintaining their dignity and self-respect.
I Believe In Second Chances