Welcome to the Diakon Wilderness Greenhouse
Fall is a great time to plant perennials! We are open for in-person sales on Saturday mornings, from 9 a.m. to noon, through the end of October. You may also order using our online store during the week for Saturday pick-up! Can't make it on the weekend? Just call us at 717-960-6740 to make a weekday appointment.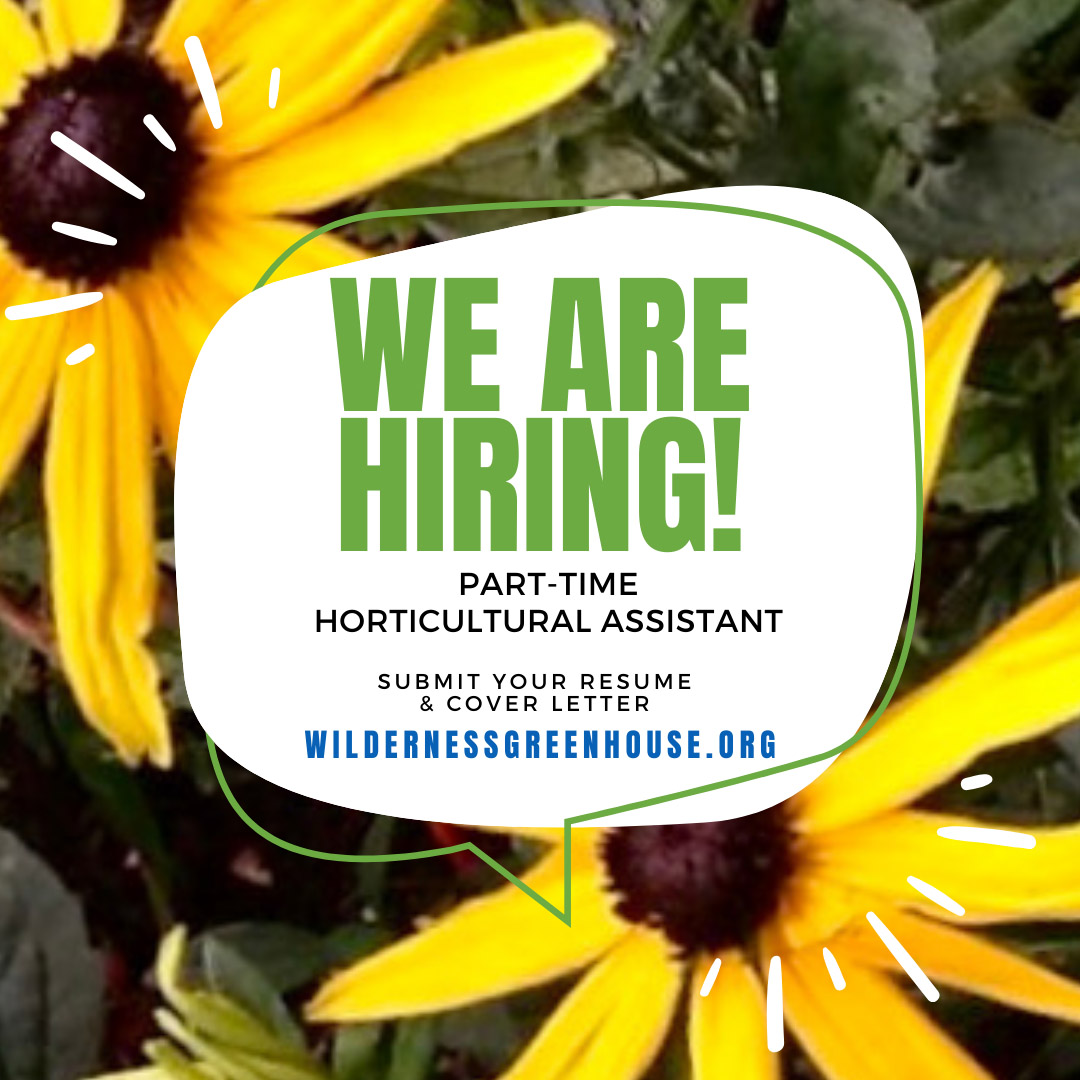 We are hiring!
Looking for a part-time addition to our very small greenhouse team! 15-20 hours per week, year-round. Opportunity to support students growth and development, help develop and maintain a small nursery operation, help to grow a small non-profit enterprise and support a blossoming volunteer community. Submit your resume and cover letter here!
"Their native perennials are healthy and strong! I've had nothing but excellent experiences with their plants."
Debra - Carlisle, PA
"Today was my first time there and I found lots of wonderful natives. Friendly and informative people, too. I will be back to buy more."
Brenda - Mechanicsburg, PA
"Today was my first trip there. Great place great native plant selection great cause great prices ! Will be going back!"
Michelle - Mechanicsburg, PA