How You Can Help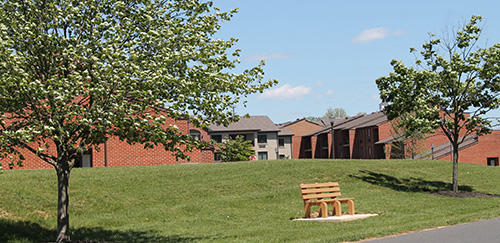 Contributing to the Arboretum is a good way to honor an individual, remember a special occasion or memorialize a loved one. Monetary gifts of any amount are gratefully received.
One can donate funds to provide for trees, landscaped areas, benches, planned gardens or any of a number of significant arboretum enhancements. All gifts are tax deductible.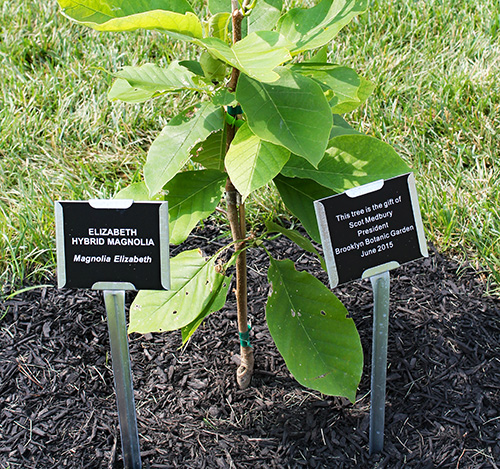 Download our gift brochure for more ideas.
Gift checks should be written to: Luther Crest-Diakon, (mark "Luther Crest Arboretum Fund" on the memo line).
Contributions may be left at the Luther Crest entrance desk or sent to:

Luther Crest Financial Office
800 Hausman Road
Allentown, PA 18104