Special Events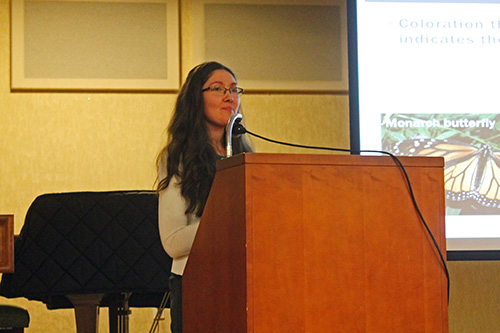 The Kayhart Arboretum offers public lectures and programs throughout the year. Educational programs have been presented that discussed various environmental problems. Topics have included, climate change, insect pests such as the Lantern Fly, the origin of tree products such as coffee and chocolate, and techniques of gardening and tree care.
April Events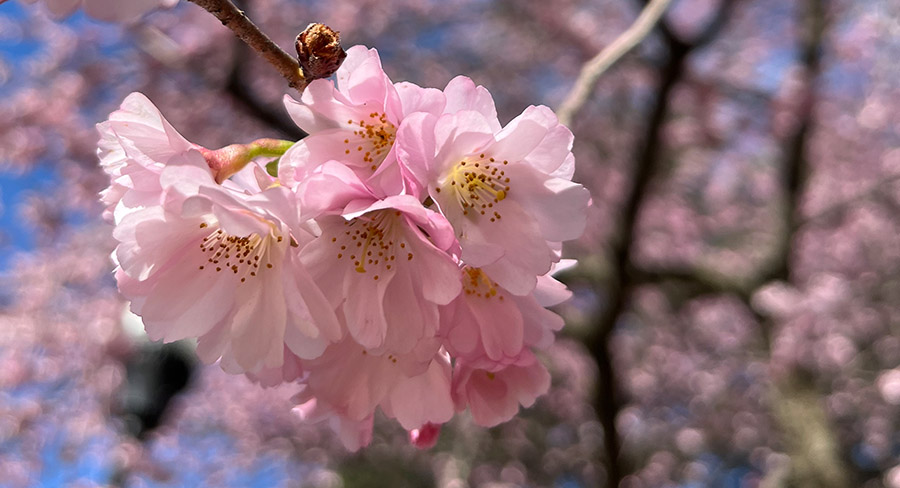 Take a walk at Luther Crest!
The various Cherry and Pear trees are in full bloom in mid-April with Winterberry, Magnolias and Red Bud coming soon.
---
Lecture by Fred Buss
Monday, April 18th, 7pm, Crest Hall,"Agriculture in Tuscany and along the Amalfi Coast"
---
Lecture by Dr. Dan Klem
Thursday, April 28th, 7pm, Crest Hall, "Birding in Today's World"
---
ARBOR DAY CELEBRATION FOR ITS 150TH BIRTHDAY
Luther Crest Campus on April 29, 2022
Dedication of a Cornelian Cherry Tree to honor the courage of the Ukrainian people. (10:30 a.m. Cambridge Parking Lot)
Horse and Carriage Rides through the Arboretum. 1 p.m.-4p.m. (Rides take about 20 minutes.)
Enjoy a petting zoo that will be near the entrance while you wait.
Refreshments served.
---
A FESTIVAL FOR THE TREES II
Luther Crest Campus on September 22, 2022
2:30 pm Crest Hall
Greetings, Recognition, Slide Shows, Drawing and Refreshments
Click here for more info.
Sponsored by the marketing and activities departments, and The Kayhart Arboretum