Diakon launches Pasos Program to offer specialized foster care in the York area
Adoption & Foster Care in York County (Friday July 21, 2023)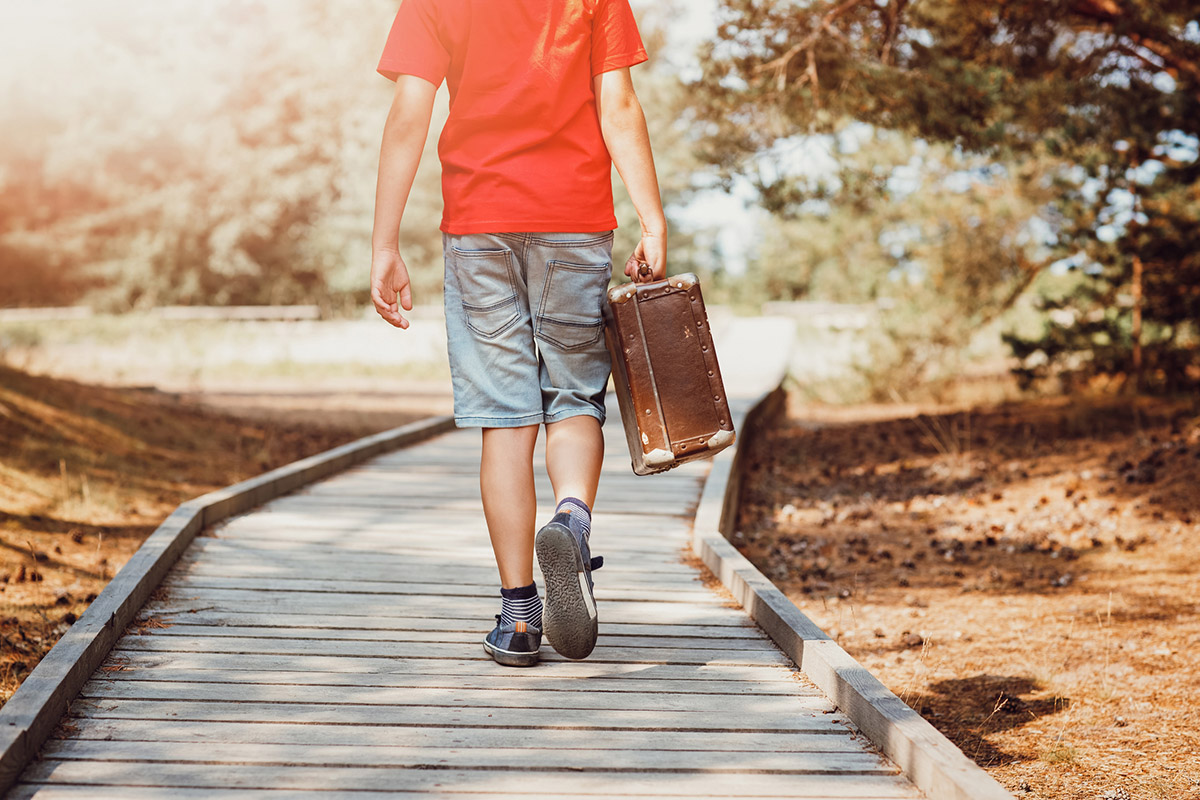 Diakon Adoption & Foster Care Pasos Program
Diakon Adoption & Foster Care has recently been awarded the opportunity to join a network of community-based foster care providers contracted with Lutheran Immigration Refugee Services (LIRS) to serve unaccompanied children.
For 40 years, Lutheran Immigration Refugee Services has worked alongside government agencies to provide appropriate services for unaccompanied children to identify vulnerabilities to exploitation and protect their best interests. Diakon is the first agency to offer long-term foster care services to assist unaccompanied children in Pennsylvania.
Diakon Adoption & Foster Care Executive Director Alyssa Snyder shares, "Our team is excited to launch the Pasos Program, and working with unaccompanied children aligns with our agency's mission and values. Pasos means "steps" in Spanish; we see our role as helping young people step forward safely towards a successful future. As unaccompanied children cope with all the uncertainties they face coming to the United States, our goal is to surround them with supportive teams and caregivers so they can focus on healing and just being kids."
Diakon and LIRS have shared values to protect and embrace refugees, migrants and children seeking a new life in America. In the past several years, a growing number of immigrant children fleeing to the United States from Central America without any parent accompanying them. The children are escaping gang violence, threats, trafficking, extortion, abuse, domestic violence, and extreme poverty. Many seek reunification with family in the United States and enter foster care to work towards reunification or other legal protective status.
Diakon is uniquely equipped to provide holistic, trauma-informed and culturally responsive specialized foster care building on a long history of high-quality services. Snyder explains, "There is a great need for long-term foster care as unaccompanied children have limited support when they arrive in the United States. Unaccompanied children have a difficult and dangerous immigration journey and often face language, cultural, educational, legal and health-related barriers."
Diakon plans to place children in the homes of loving, licensed resource families who are trained to provide care specifically to immigrant youth. Diakon delivers an array of supportive services as they explore legal immigration relief. Children in long-term foster care are afforded legal representation to pursue a more stable, permanent life in the United States. Those interested in more information about becoming a resource family or donating to help fund this program can contact (717) 845-9113.
Archive
2023
2022
2021
2020
2019
2018
2017
2016
2015