Former CEO who played founding role in Diakon passes away at 83
Middletown, Pa. (Wednesday August 3, 2022)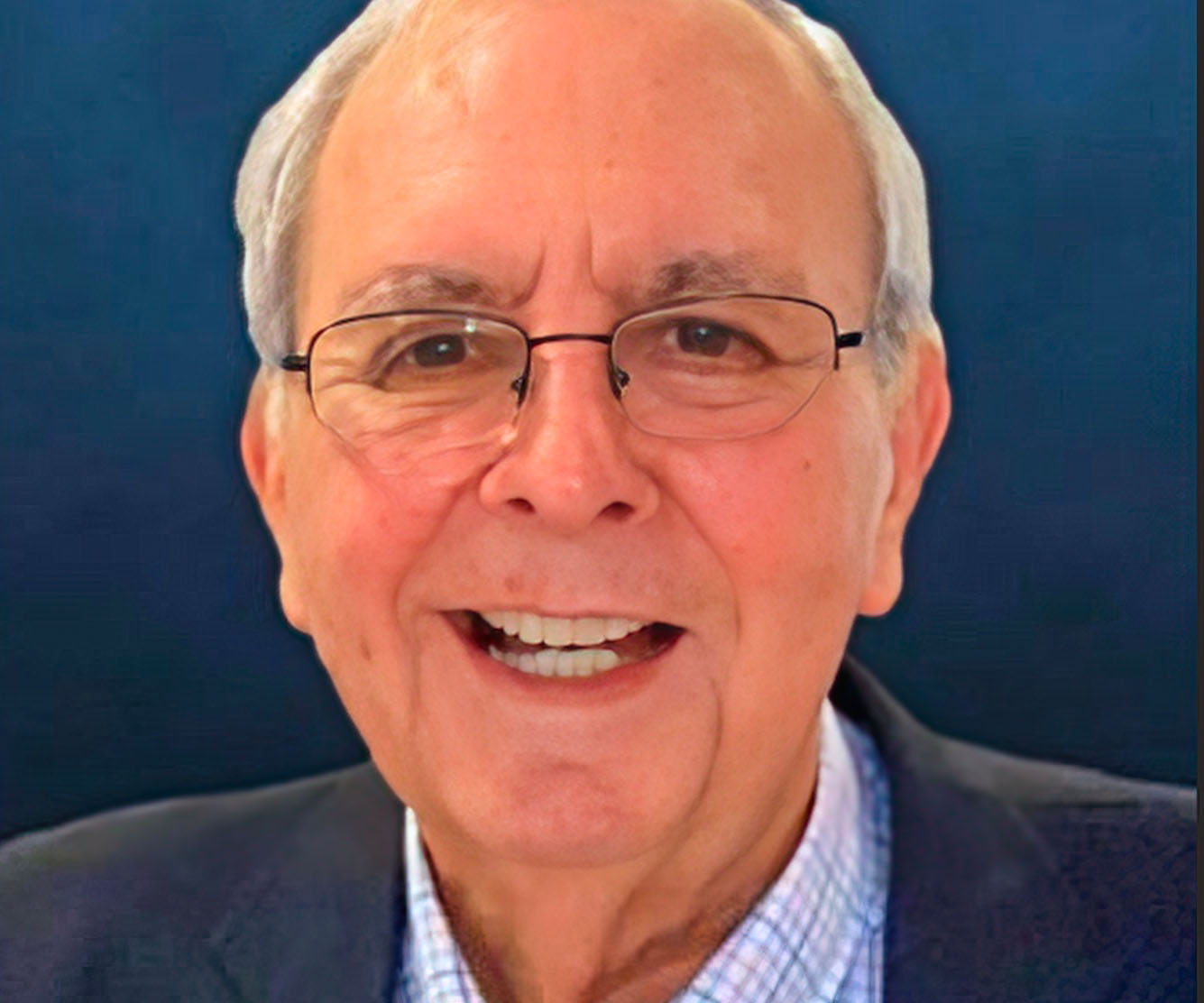 The late Rev. Dr. Thomas W. Hurlocker - Photo courtesy of The Sentinel
It is with deep sadness that we inform you about the passing of The Rev. Dr. Thomas W. Hurlocker, former president of Tressler Lutheran Services. He served as president of Tressler from 1985 until 2000 when Diakon Lutheran Social Ministries was formed from the combination of Tressler and Lutheran Services Northeast. Tom retired in conjunction with the merger.
We are honored to have known Tom and are forever grateful for his contributions and influence on the formation of what is now Diakon. His contributions helped lay the foundation for the many services that we provide and many people that we help on a daily basis.
Our hearts go out to Tom's family at this difficult time. Please keep them in your thoughts and prayers.

You can view his obituary here.
Archive
2023
2022
2021
2020
2019
2018
2017
2016
2015