Funding supports treatment of adult survivors of child sexual abuse
Mechanicsburg, Pa. (Wednesday March 30, 2016)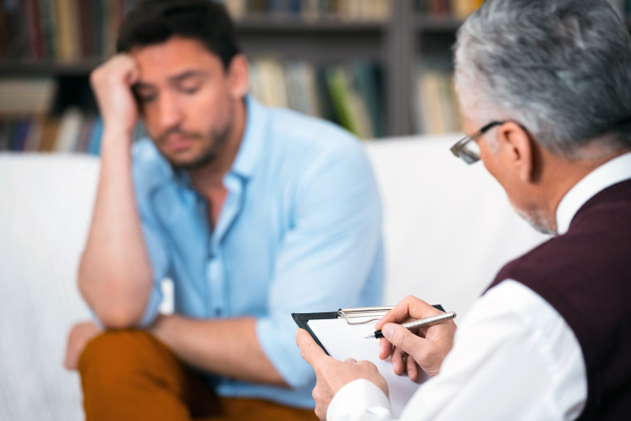 Grant funds treatment for adult survivors of childhood sexual abuse
Diakon Family Life Services has received a nearly $100,000 grant from the Pennsylvania Commission on Crime & Delinquency "Endowment Act – Programs Assisting Victims" fund to support the treatment of adult survivors of child sexual abuse who are experiencing Post-Traumatic Stress Disorder, or PTSD.
The $99,804 grant funds start-up costs for a new project addressing the stigma, low awareness of and barriers to accessing treatment for adults—especially male adults—who were victims of child sexual abuse.
"With a focus on increasing awareness of the issue and access to evidence-based cognitive therapy, the grant supports the provision of direct services to 165 clients from Cumberland, Perry and Dauphin counties," says Rita Rousseau, executive director of Diakon Family Life Services.
With offices in the three counties, including a new location at the Harrisburg Area YMCA, Camp Curtin, 2135 N. 6th St., Diakon Family Life Services provides a range of behavior health, family-based, and counseling services to people of all ages.
---
For further information, please contact:
William Swanger, M.A., APR
Senior Vice President, Corporate Communications
Diakon Lutheran Social Ministries
(717) 795-0308
E-mail: swangerb@diakon.org
Archive
2023
2022
2021
2020
2019
2018
2017
2016
2015