Pennsylvania grant supports Diakon drug-education programming for at-risk youths
Harrisburg, PA (Monday February 8, 2016)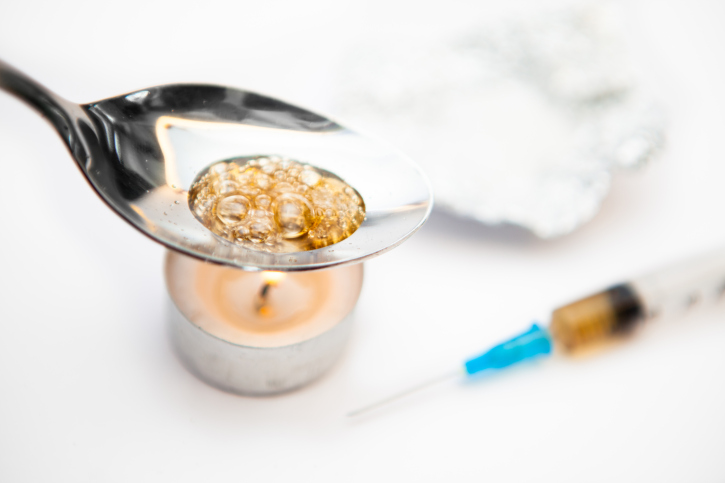 Diakon Youth Services has received a two-year nearly $129,000 grant from the Substance Abuse Education and Demand Reduction Program of the Pennsylvania Commission on Crime and Delinquency to support drug-education efforts for at-risk youths.
The grant, which consists of an award of $71,331 in the first year, $57,598 in the second, will fund several efforts to aid youths through "Say It Straight," an evidence-based program designed to educate youths about substance abuse and reduce related demand.
Through the grant, seven Diakon Youth Services staff members will receive training in the Say It Straight curriculum, with two of those staff members in turn providing training to local school districts's employees.
In addition, 80 youths enrolled in Diakon Youth Services' Center Point and Turning Point programs will participate in the program over the two years.
Based at the Diakon Wilderness Center near Boiling Springs, Center Point is a day treatment program addressing the educational needs of students from Adams, Cumberland, Perry, Franklin and Dauphin counties that typically cannot be met in a public school setting, inclusive of vocational training in horticulture, culinary skills and automotive mechanics.
Turning Point, located in Lancaster, aids at-risk youths through community-based day treatment, supervision and guidance designed to promote accountability and serve as an alternative to out-of-home placement.
---
For further information, please contact:
William Swanger, M.A., APR
Senior Vice President, Corporate Communications
Diakon Lutheran Social Ministries
(717) 795-0308
E-mail: swangerb@diakon.org
Archive
2023
2022
2021
2020
2019
2018
2017
2016
2015