Medication-Assisted Treatment
Please see the statement on our home page for information about the availability of tele-health behavioral health care during the current COVID-19 emergency.

Opioid addiction was a key concern before the COVID-19 pandemic, which pushed this crisis off the front page of the newspaper. But at Diakon Family Life Services, we understand this addiction is as urgent an issue.
It has remained a key concern for us because we understand the importance of effective treatment in dealing with this often-life-altering addiction.
For that reason, Diakon Family Life Services offers Medication-Assisted Treatment, sometimes referred to as MAT.
MAT involves the use of medications, in combination with counseling and behavioral therapies, to serve the "whole patient" in treating substance-use disorders. A combination of medication and therapy has been shown to treat these disorders successfully and, for some people, sustain recovery. Medications help to normalize brain chemistry, blocking the effects of alcohol and opioids and relieving physiological cravings.
This type of therapy, whose goal is full recovery, has been shown to:
Improve patient survival rates
Increase ability to remain in treatment
Decrease illicit opiate use and other illegal activities among people with substance-use disorders
Increase the ability to gain and maintain employment
Improve birth outcomes among women who have substance use disorders and are pregnant
If you face this type of addiction, you may wish to consider MAT. Please contact us today to learn more.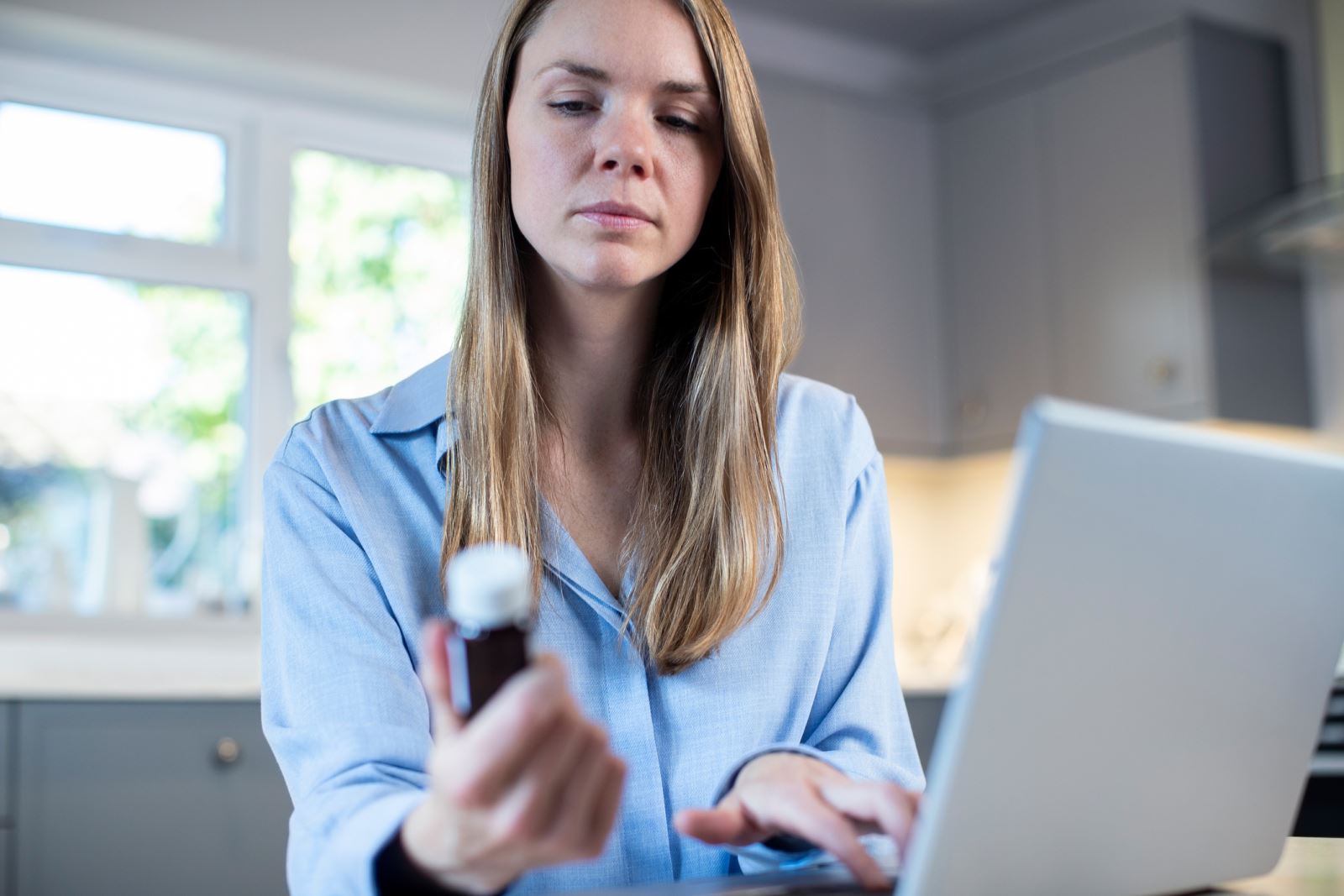 If you are concerned about other types of additions, please see this page. We also offer traditional behavioral health therapy for other issues you want to address.

Medication-Assisted Treatment is currently available at this location:
---
960 Century Drive
Mechanicsburg, PA 17055
Phone: (717) 795-0330
Toll-free: 1-866-700-6868
Fax: (717) 795-0407