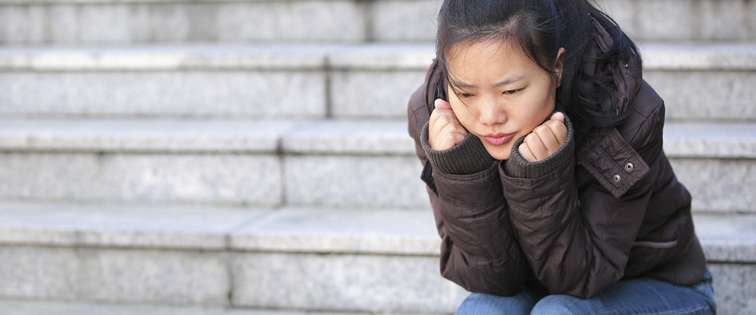 Specialized In-Home Treatment Services
Please see the statement on our home page for information about the availability of tele-health behavioral health care during the current COVID-19 emergency.

The Specialized In-Home Treatment Program—or SPIN—is an intensive, family-based mental health program that provides individual counseling, individual therapy, family therapy, case management, and group therapy to youths between 8 and 18 (with occasional age exceptions made on an individual basis) who have sexual-behavior issues that meet "medical-necessity" criteria for this services.
SPIN's mission is to reduce sexual victimization by providing treatment services to youths who sexually act out or offended—and by providing education and treatment services to family members of youths who sexually act out or offended, so that the youths have support to maintain low-risk behaviors.
The youths we serve have identified issues that impede functioning in their home, school, or community. Other criteria used for referrals include ...
Adjudicated delinquent youths with sexual behavior charges
Youths stepping down from residential placements
Youths investigated by ChildLine
Youths alleged to have committed sexual offenses, but for whom no legal action is under way
Youths identified as sexually reactive
Youths who are acting out in sexual manners that are causing youth, family, school or community distress
Many youths in SPIN are referred as an alternative to out-of-home placement or as a step-down from a more restrictive level of care.
Specialized In-Home Services programming averages one to one-and-one-half years of intensive services from completion of the assessment phase.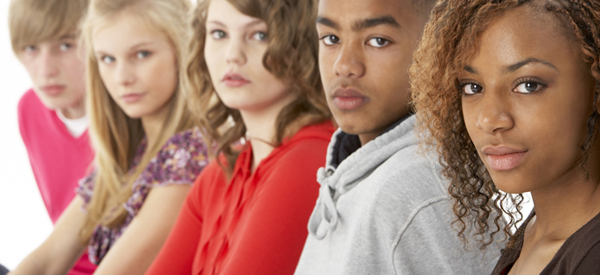 Referrals
Youths are most often referred by:
Juvenile probation departments
County children and youth agencies
Mental Health/Mental Retardation (IDD) agencies
Psychological and psychiatric evaluators
Residential facilities
Outpatient counselors
Inpatient hospitals
Adoption and foster care agencies
The Diakon Specialized In-Home Program currently is state-approved to serve the following counties:
Adams
Bradford
Clinton
Cumberland
Dauphin
Lancaster
Lebanon
Lycoming
Perry
Sullivan
York
Additionally, youths from Franklin, Fulton, Huntington, Mifflin and Juniata counties are approved, but evaluated on an individual basis by the affiliated managed care insurance company.
For additional information or to make a referral, please contact:
Ashley Meyers at (717) 579-2999

Available at these locations:
---
960 Century Drive
Mechanicsburg, PA 17055
Phone: (717) 795-0330
Toll-free: 1-866-700-6868
Fax: (717) 795-0407
435 West Fourth Street
Williamsport, PA 17701
Phone: (570) 322-7873
Toll-free: 1-866-244-5760
Fax: (570) 322-8026