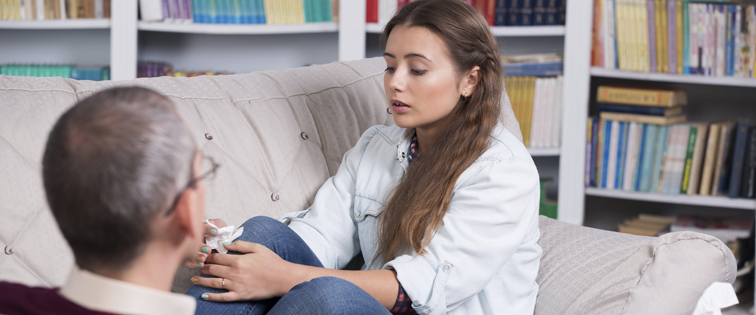 Family-Based Mental Health Services
Please see the statement on our home page for information about the availability of tele-health behavioral health care during the current COVID-19 emergency.

Families frequently possess the strengths and abilities to cope with life's challenges. However, when difficulties occur, families may sometimes require assistance from others or outside services. Diakon's Family-Based Mental Health Services program provides counseling services to individuals and their families in Lycoming and Clinton counties, with services primarily occurring in the home, though they can also be extended to the school or community setting.
The goal of the program is to provide families with the skills and resources necessary to prevent their child or adolescent, who is experiencing significant emotional problems, from requiring out-of-home placement. The program's approach is to empower families while treating them with dignity, respect, and encouragement.
Eligibility
Children and adolescents eligible for the Family-Based Mental Health Services program must meet certain criteria, including …
Be under the age of 21, typically no younger than age 5
Have a psychological diagnosis relating to a serious emotional disturbance
Be at risk for out-of-home placement—the result of severe behaviors—that could warrant psychiatric hospitalization, residential treatment, or foster care
Have one family member agree to treatment, including the child if over the age of 14
Have a psychological evaluation recommending Family-Based Mental Health Services. This evaluation can be completed by Diakon Family Life Services, another provider, or even a physician.
Those individuals who are eligible and participate in the Health Choices insurance program will need prior approval of medical necessity by CBHNP. This will be completed by Diakon Family Life Services before initiating the service.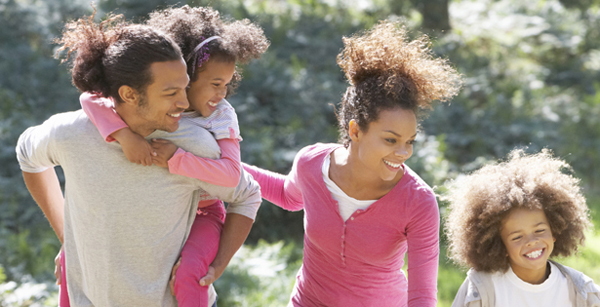 Services
Family-Based Mental Health Services are intensive, in-home services lasting approximately 32 weeks, with families receiving both individual and family therapy in their home. A team of mental health professionals provides multiple weekly contacts.
Throughout the course of treatment, the team assists families in such areas as …
Individual and family therapy
Case-management services
Advocacy
24-hour crisis management
Treatment team meetings
Family support services
Support with community activities
Transition planning prior to discharge.

Available at these locations:
---
960 Century Drive
Mechanicsburg, PA 17055
Phone: (717) 795-0330
Toll-free: 1-866-700-6868
Fax: (717) 795-0407
241 Broad Street
Montoursville, PA 17754
Phone: (570) 433-7060
Toll-free: 1-866-244-5760