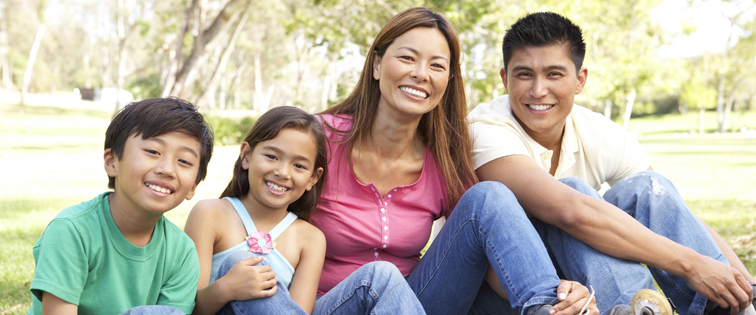 Counseling
Please see the statement on our home page for information about the availability of tele-health behavioral health care during the current COVID-19 emergency.

Our counselors often hear the phrase, "If it hadn't been for you," reflecting clients' feelings about how life might have been without the compassionate, professional counseling they received at Diakon Family Life Services.

With an emphasis on promoting relationships by using a positive approach that builds family strengths, Diakon Family Life Services helps clients to handle challenges and emotions ranging from life-threatening situations and addictions to vague feelings that life could be better. We help people to see beyond the clouds, to take the steps necessary to gain a sense of balance and control again.
Issues confronted in counseling include ...
Relationships
Parenting
Personal crises
Loss and grief
Separation or divorce
Substance abuse
Stress, anger, or other difficult emotions
Work issues
Of course, counseling is not just for adults. Children and teens often benefit immensely from talking about their concerns. To meet children's special needs, our services include children's and play therapy, as well as individual, family and addictions counseling.
If you are interested in obtaining counseling, you may begin the intake process by completing this convenient, secure form.

Intake Form

Available at these locations:
---
960 Century Drive
Mechanicsburg, PA 17055
Phone: (717) 795-0330
Toll-free: 1-866-700-6868
Fax: (717) 795-0407
1800 West Market Street
Lewisburg, PA 17837
Phone: (570) 524-9477
Toll-free: 1-800-395-8327
Fax: (570) 524-9492
435 West Fourth Street
Williamsport, PA 17701
Phone: (570) 322-7873
Toll-free: 1-866-244-5760
Fax: (570) 322-8026
241 Broad Street
Montoursville, PA 17754
Phone: (570) 433-7060
Toll-free: 1-866-244-5760
Fax:
25 East McClure Street
New Bloomfield, PA 17068
Toll-free: 1-866-700-6868
Fax: (717) 795-0407