Berks foundation grant to provide training in childhood trauma
Topton, Pa (Friday December 2, 2016)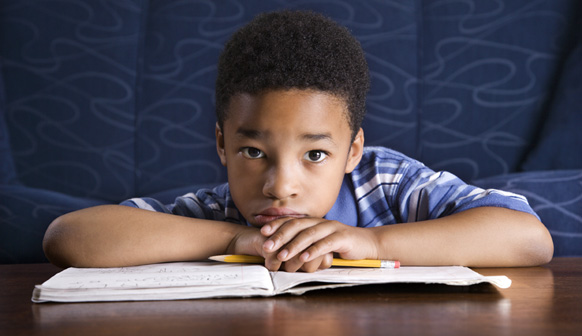 Diakon Adoption & Foster Care has received a $5,000 grant from the Bartlett Foundation to conduct training in 2017 for direct-care adoption and foster care workers and families on childhood trauma.
"The grant will allow us to bring a nationally recognized trauma expert to Topton to provide a six-hour training session on how trauma affects childhood development," says Kathy Roach, executive director of Diakon Adoption & Foster Care.
The training is expected to serve up to 100 workers and resource families in the Berks County region.
The Bartlett Foundation was created in 1972 under a trust agreement by Harland B. Barlett and Viola D. Bartlett of Reading. The foundation provides grants to qualified nonprofit organizations in Berks County whose programs meet basic needs in food, shelter, health and education.
---
For further information, please contact:
William Swanger, M.A., APR
Senior Vice President, Corporate Communications
Diakon Lutheran Social Ministries
(717) 795-0308
E-mail: swangerb@diakon.org
Archive
2023
2022
2021
2020
2019
2018
2017
2016
2015