Buffalo Valley certified nursing assistants' graduation
Buffalo Valley Lutheran Village (Wednesday July 19, 2023)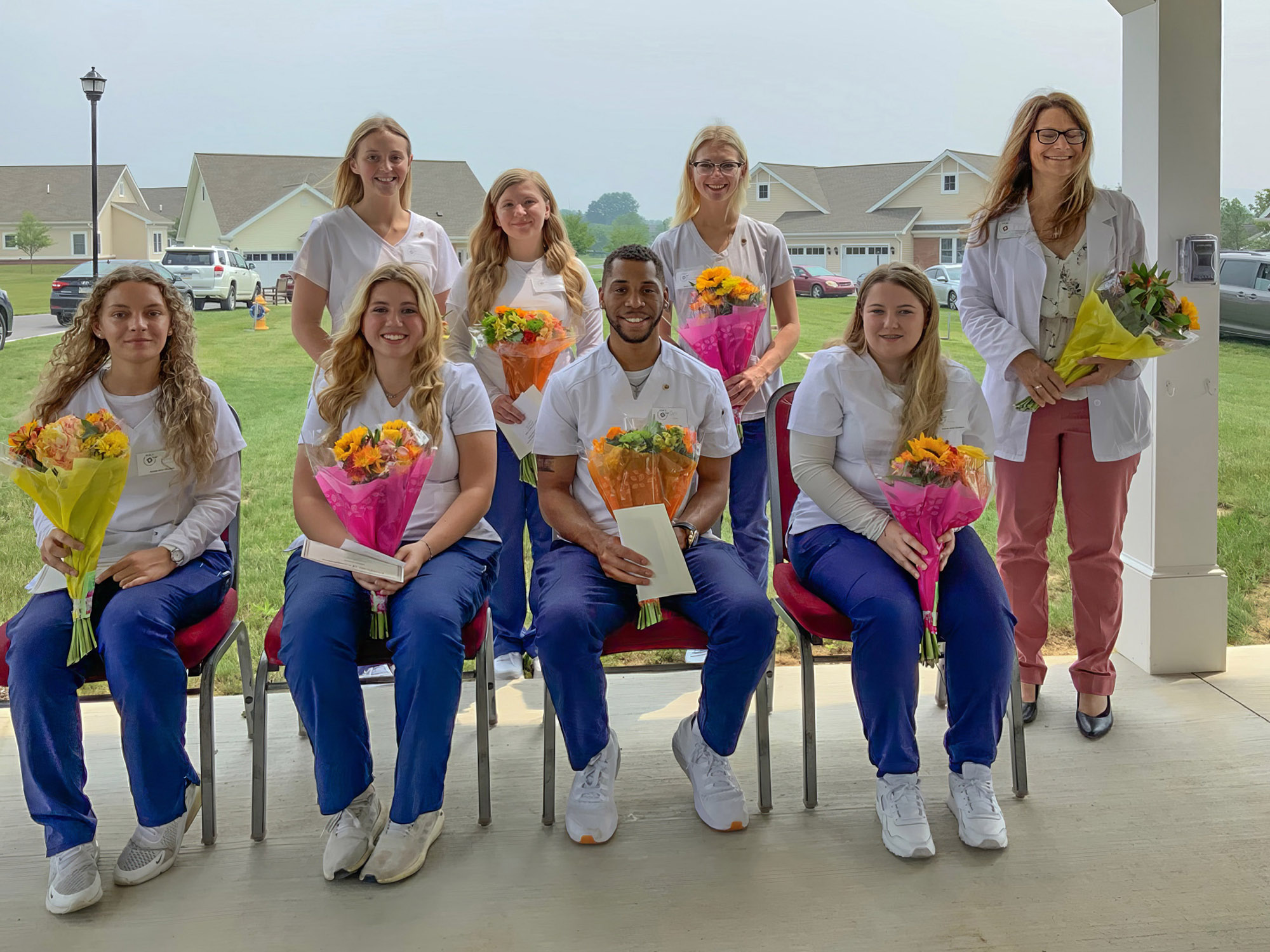 Buffalo Valley certified nursing assistants' graduation
Buffalo Valley Lutheran Village sponsored its first Certified Nursing Assistant training program, a partnership between Buffalo Valley and HACC, Central Pennsylvania's Community College. The students and families participated in a graduation ceremony on June 30, led by their instructor Londa Bennet. Some of the students are recent high school graduates who had just a few days off between graduation and starting this program. The entire class worked very hard.
One of those recent graduates, Kailey shared with us that she decided to participate in the training program and become a Certified Nursing Assistant (CNA) because she is driven by a desire to help people.
When asked what her biggest takeaway was from being in this program she responded, "Always have empathy. Take those extra moments to really put yourselves in residents' shoes and what they are going through."
Kailey highly recommends the training program for anyone who has been thinking about it and has the passion, patience and dedication to help people!
Congratulations to all of the training class graduates! We are just a few months away from the start of our second CNA training class and have a few openings left. There is no cost to attend. For more information or to register, please contact KretzingF@diakon.org.
Archive
2023
2022
2021
2020
2019
2018
2017
2016
2015