Diakon receives grant to support training in therapy for traumatized children
Mechanicsburg, Pa. (Monday April 4, 2016)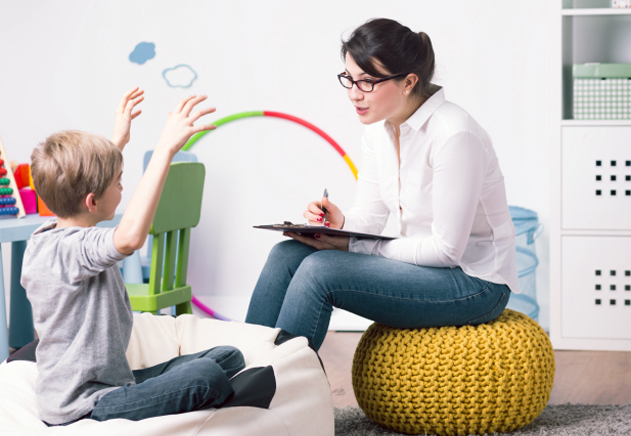 Grant supports training in therapy for children with trauma
Diakon Family Life Services has received a more than $129,000 grant from the Pennsylvania Commission on Crime & Delinquency's Violence-Prevention Programs Fund to support training in trauma-focused therapy for children and youths.
The $129,244 two-year grant underwrites specialized training for 22 therapists in "trauma-focused cognitive behavioral therapy" for traumatized children, says Rita Rousseau, executive director of Diakon Family Life Services. "The goal is to serve 60 families in the first year of the grant and 80 families in the second year, all within the Capital Region."
With offices in the three counties, including a new location at the Harrisburg Area YMCA, Camp Curtin, 2135 N. 6th St., Diakon Family Life Services provides a range of behavior health, family-based, and counseling services to people of all ages.
---
For further information, please contact:
William Swanger, M.A., APR
Senior Vice President, Corporate Communications
Diakon Lutheran Social Ministries
(717) 795-0308
E-mail: swangerb@diakon.org
Archive
2023
2022
2021
2020
2019
2018
2017
2016
2015