Diakon Living & Learning After 50!
In addition to our website, be sure to visit and like our Facebook page for updates!
---
Diakon Living & Learning offers courses, classes, events, trips and workshops designed exclusively for the active older adult in Schuylkill County, Pennsylvania. All of our courses and programs are geared for those 50 and older—although everyone is welcome—who desire to ...
Discover their creative side
Explore the latest in health and wellness trends
Delve into modern-day computer and related technologies
Meet new people with common interests
Enrich life!
If you have never participated in our programs before, we hope you will join us!
We develop our courses, classes and special events to appeal to a broad range of interests and abilities. If you've already experienced one or more of our programs, we appreciate your continued interest.
To see all the types of course we offer beynd what is listed on our Events calendar, please view our 2020 fall catalog. For your convenience, you can download and print our registration form.
In addition, we are always looking for new ideas for programs that provide enjoyment, socialization, learning and networking opportunities, as well as making new friends. Consider us a Facebook-style connection without the computer!
If you have an interest not covered in one of our programs or courses—or if you have a special talent or hobby you would like to share with others—please contact us with your idea.
And if you would like to volunteer with any program, we have many opportunities to do so. See our volunteer page for more information including various important documents.
* * *
Diakon Living & Learning After 50 Senior Expo
Tuesday, Oct. 19, 10 a.m. - 3 p.m.
Fairlane Village Mall, Pottsville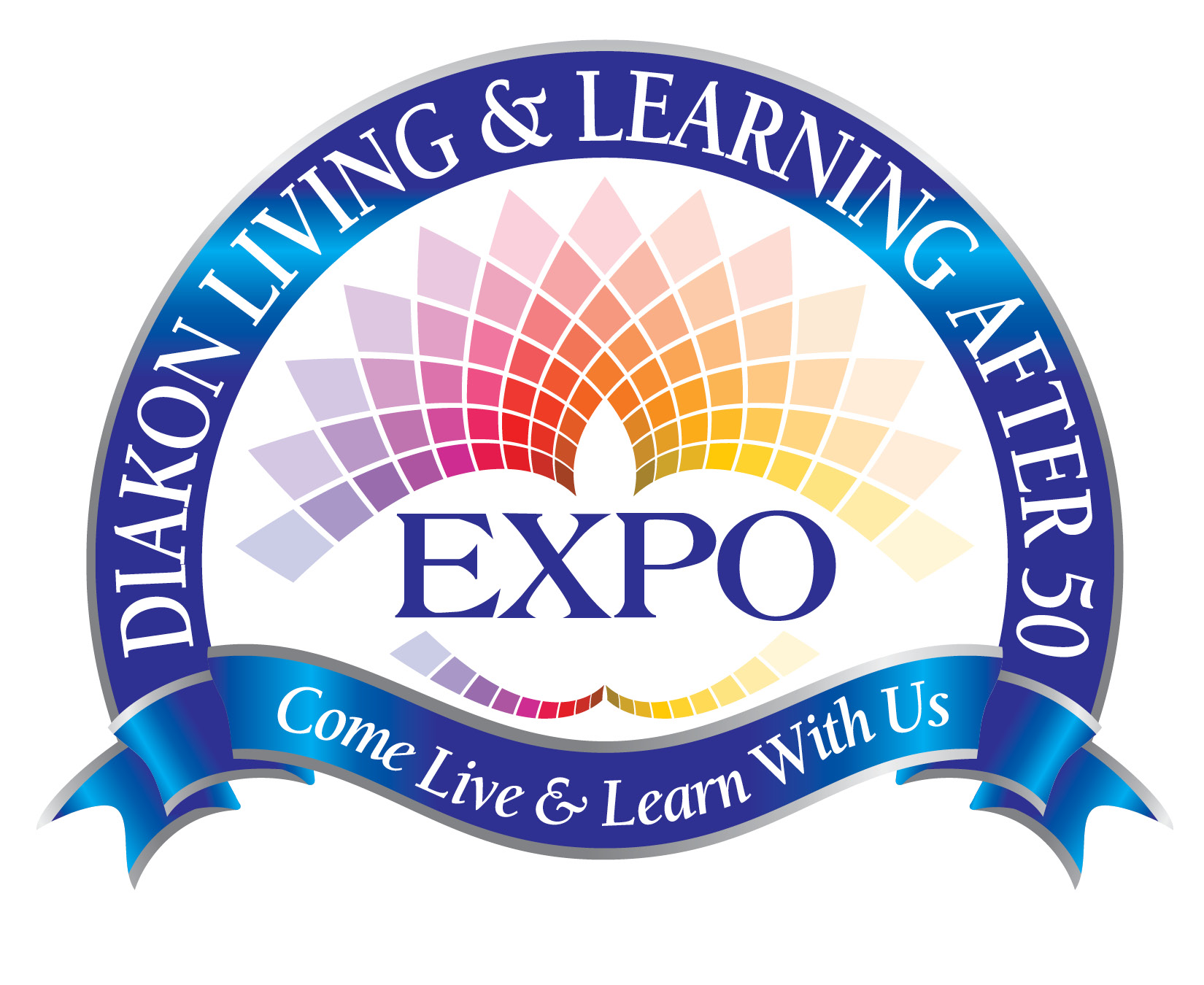 More Info About SponsorshipSponsor or Register a Booth
Expo Schedule Expo Sponsors & Exhibitors
Contact us today if you are interested in sponsoring the 2021 Expo!
---
Diakon Living & Learning
118 South Centre Street, Pottsville, PA 17901
Contact: Susan Long | Phone: (570) 624-3018
Toll-free: 1-800-621-6325