RSVP
Important Dec. 17 Update: RSVP transportation services in Berks County remain suspended in response to the COVID-19 emergency. More information will be posted when it is available. Thank you for your understanding.
---
Older Americans who volunteer often live longer and experience better health, according to some reports.
If you are 55 or older, RSVP can help you to volunteer efficiently and effectively!
Funded by a grant from the Corporation for National and Community Service, Diakon offers the RSVP program in Berks, Pike and Wayne counties of Pennsylvania.
While RSVP services vary across the country, our emphasis in Berks, Pike and Wayne counties is on:
Packaging and delivering Meals on Wheels to our homebound neighbors
Providing assistance at your community food pantry
Transporting clients who no longer drive to medical appointments or to shop for groceries. In Berks County, this aspect of RSVP continues the Diakon program previously known as Volunteers Serving Seniors
Offering service in a local senior community center
Becoming a member of the local APPRISE program team counseling clients on Medicare and health-insurance-related matters
We are particularly focused on supporting adults 60 years of age and older to remain in their current living situation and to live independently as long as possible. Please note that additional volunteer opportunities may be available.
A heritage of service and individual opportunity

Part of Senior Corps, RSVP is America' largest volunteer network for people 55 and over, with more than 300,000 volunteers tackling tough issues in communities nationwide. In fact, the Corporation for National and Community Service represents the nation's commitment to build a culture of citizenship, service and responsibility.
With RSVP, you choose how and where you want to serve, how much time you want to give and whether you want to share skills you have or develop new ones. In addition to health-related benefits, volunteering can lead to more friendships and a more positive outlook on life.
Join us today
RSVP volunteer commitments range from several hours to 40 hours per week. The amount of time is up to you!
Our volunteers receive pre-service orientation, training from the organization in which they choose to serve and supplemental insurance while volunteering. RSVP volunteers do not receive monetary incentives, but sponsoring organizations may reimburse them for some costs incurred during service.
To learn more, contact us today. And if you're ready to volunteer now, volunteer forms can be downloaded immediately below. In addition, other helpful forms can be found below.
---
Berks County
Kathy Mitchell | RSVP Program Manager
Diakon Community Services
1 South Home Avenue, Topton, Pa. 19562
Phone: (610) 682-1351
- - - - - - - - - - - - - - - -
Pike & Wayne counties
Dawn Houghtaling | RSVP Coordinator
Diakon Community Services
337-A Park Place, Hawley, Pa. 18428
Phone: (570) 390-4540
Pike & Waye Counties Volunteer Form
---
Helpful Forms
---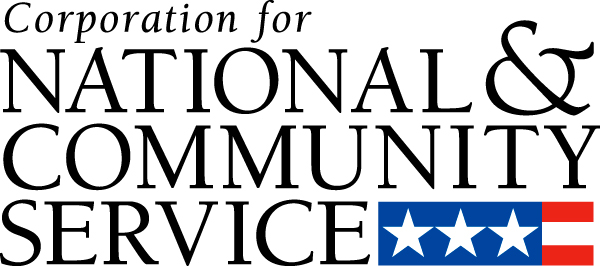 ---