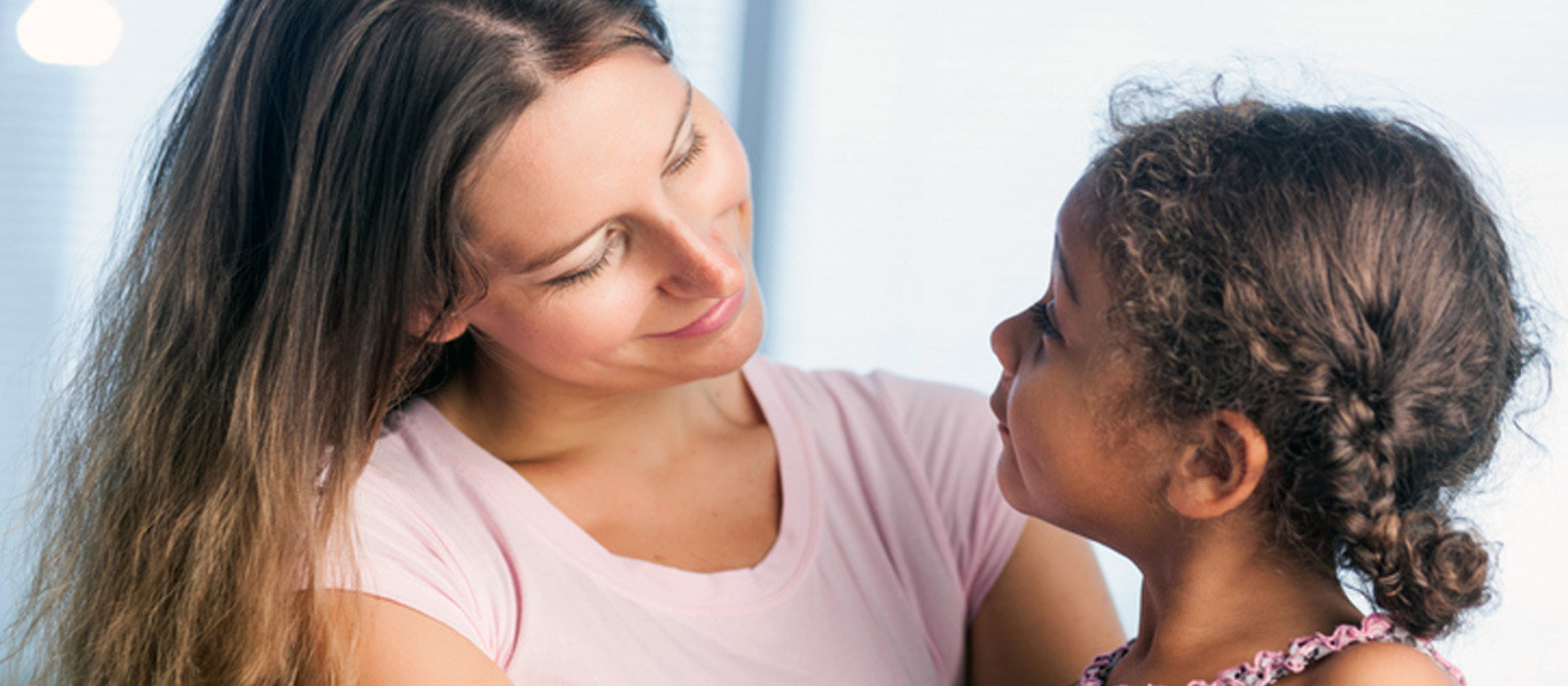 Additional Resources for In Process
The Diakon Adoption & Foster Care staff members who will work with you throughout your journey in foster care or adoption are always available and ready to assist you. Further, we provide a range of support groups and specialized services to make your journey as smooth as possible.
---
During our training sessions, we recommend families watch the following videos; each link opens a separate browser window.
---
In addition, at times you may want to read additional resources. We have provided some external websites you may find particularly helpful:
Pennsylvania Adoption Exchange
The primary website for SWAN, Pennsylvania's Statewide Adoption & Permanency Network (which Diakon, separately, administers for the Commonwealth). In addition to the main website, see the specific links below for helpful information:
---
Adoption Exchange Association
www.adoptuskids.org
---
C.A.S.E. (The Center for Adoption Support and Education, Inc.)
www.adoptionsupport.org
---
North American Council on Adoptable Children
www.nacac.org
---
SWAN
The administrative website for Pennsylvania's Statewide Adoption & Permanency Network
www.diakon-swan.org
---
Child Welfare Information Gateway
A federal site with extensive resources
https://www.childwelfare.gov