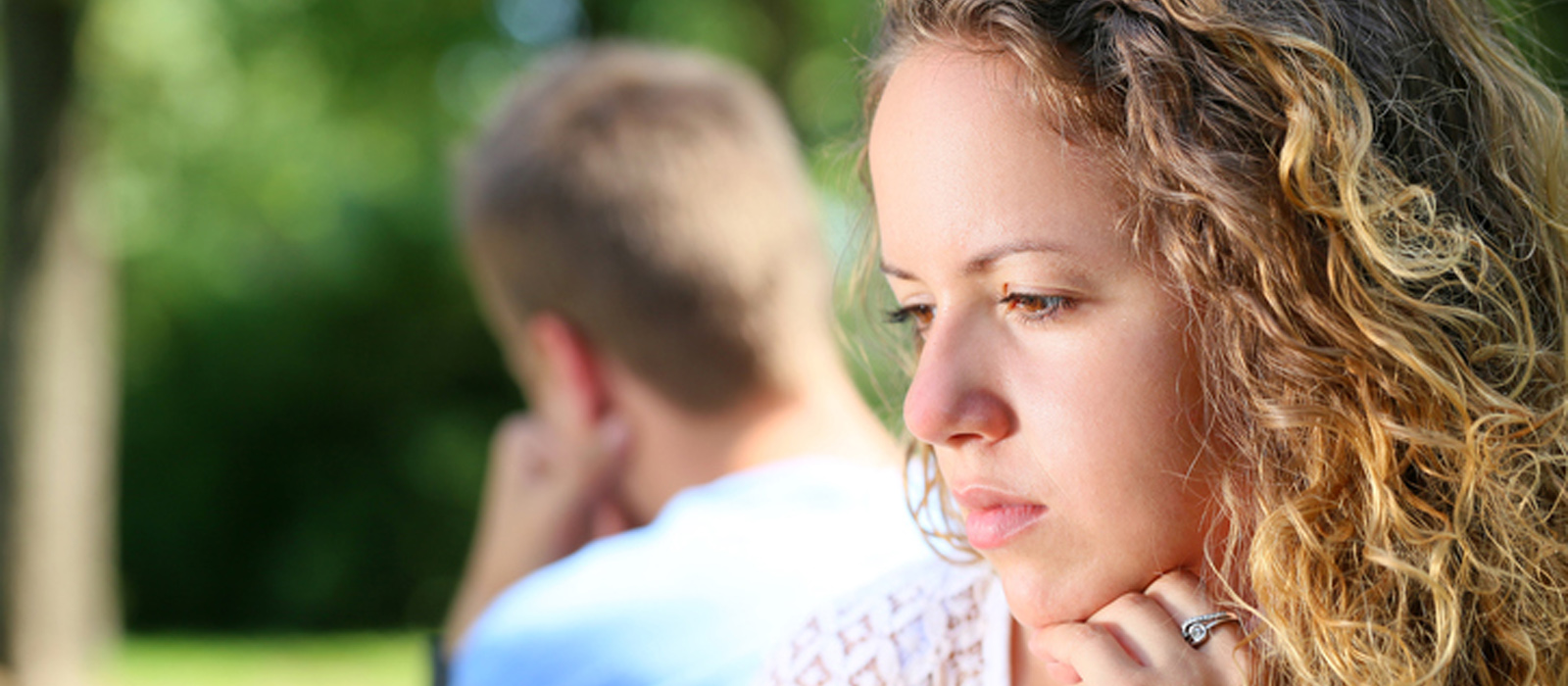 Pregnancy Services
Pregnant and uncertain what to do? Our Diakon Pregnancy Services can help!
Just text SERVICES to 444999 and we will reach out to you.
Diakon Pregnancy Services offers three primary ways to support you:
Options counseling to determine the best direction for you as an individual, with no pressure to decide on a particular plan. You may find that speaking with someone who really understands, other than family or friends, can be especially helpful when making these lifelong decisions.
Private-infant adoption if you decide adoption is the best course for you.
Case management-style support if you decide to parent the child yourself. If you elect this course, our staff members will meet with you to assist you in finding community resources.
We will meet with you and speak in total confidence at your home, our office or any other location convenient for you. We can even help you with the sometimes-difficult task of relating news of the pregnancy to the father of the child or to other family members. Our goal is to help you make an informed decision by discussing such topics as resources for single parenting and adoption. There is no fee for our service.
---
While Diakon Adoption & Foster Care focuses on foster care and adoptive placements for children and youths with special needs, the program does a limited number of private-infant adoptions each year. Most of these adoptions occur as the result of a birth mother's decision to use Diakon Pregnancy Services.
Our program allows birth mothers to choose the adoptive family they believe is best suited for their child.
Please note that all infant adoptions are legal-risk placements, because the legal process that terminates birth parents' rights is lengthy.
In addition, Diakon Adoption & Foster Care provides home studies and supervision, as requested, for those who are adopting a private infant on their own, either locally or through agencies in other states.
Among services to birth parents, Diakon Pregnancy Services:
Provides options counseling to the birth mother
Maintains contact with the birth mother throughout the pregnancy
Helps the birth mother with insurance and legal issues throughout the hospital and adoption experience
Helps the birth parents choose an adoptive family if adoption is chosen
Facilitates the adoptive placement and coordinates all placement activities
Promotes discussion of varied levels of openness based on birth and adoptive parent desires; maintains birth parents' confidentiality to extent requested
Coordinates exchange of correspondence between birth and adoptive families if adoption is chosen
Continues to provide emotional support to birth parents, particularly in the first year after active service
To learn more, please visit our Diakon Pregnancy Services website.