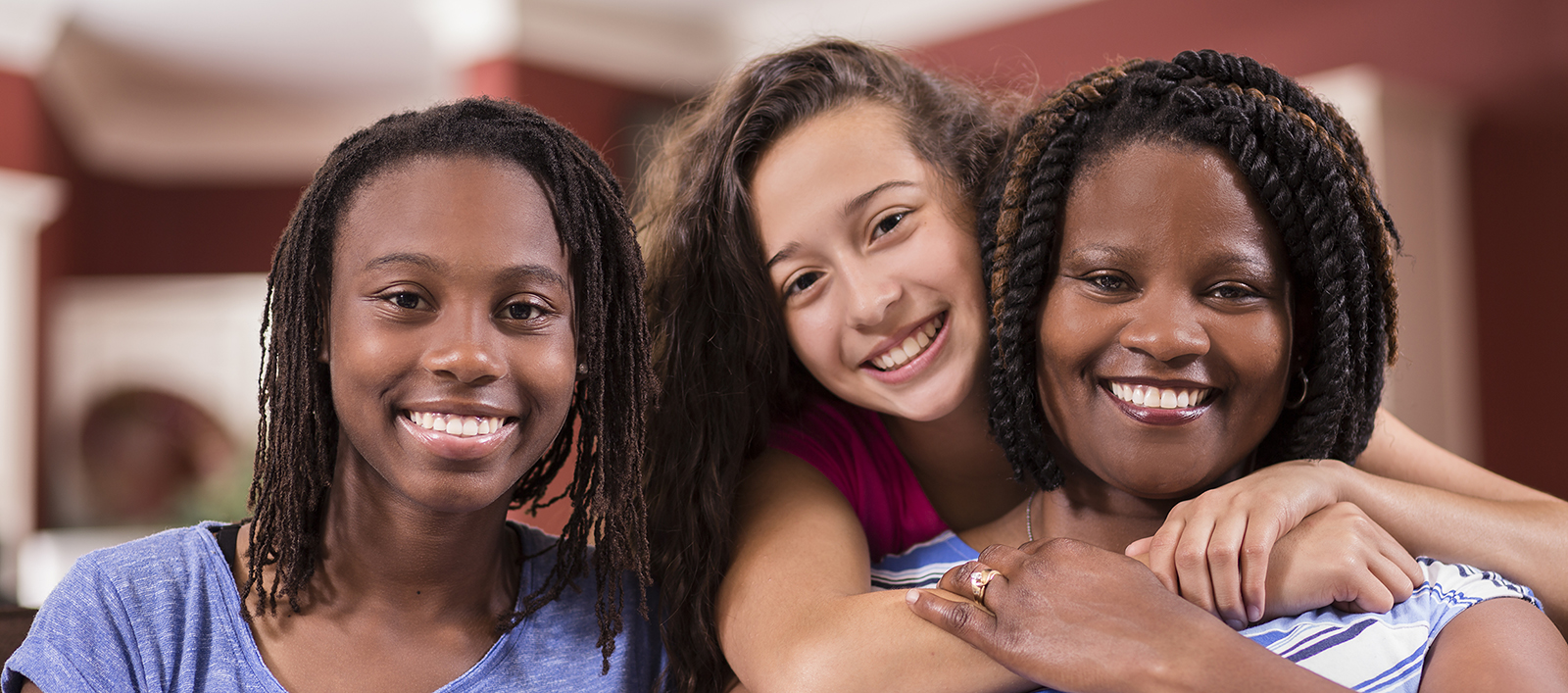 Sibling Group Training
Our Northeastern Pennsylvania office is pioneering a unique support program to help sibling in the home prepare for foster care or adoption

Diakon Adoption & Foster Care's family training now extends beyond parents. The program's Northeastern Pennsylvania office in Topton recently began a unique "sibling training" program for children in families that plan to add a foster child to their home.
The idea of the daylong program, which runs concurrently with weekend training for prospective foster and adoptive parents, is to prepare youngsters already living in the home for the changes they may experience and give them the understanding and coping skills they'll need to make the transition easier. The goal is to increase a child's empathy, understanding and patience for newer children moving into the home. The approach can reduce conflict and adds an extra level of support, not just for the parents but also for every member of the household.
The Sinkovits family (pictured above)—Mark, Karen (a staff member of The Lutheran Home at Topton senior living community) and Joseph, 15—took part in the program as part of their training for foster-care approval. Everyone found the program helpful.
"There are a lot of unknowns when you're going through something like this for the first time, so it's good to have people who can give you information," says Mrs. Sinkovits. "It's also good for kids to be around other children who are going through a similar experience."
For Joseph, a key aspect of the training was learning "what foster kids go through and about all of the possible issues they can face. They explained that where children in foster care come from can affect how they act; they tried to prepare us for how foster children could respond in certain situations. They taught us coping skills, about finding ways to keep ourselves stable and make sure we're in sync with what's going on."
Geared to children and youths ages 6 through 18, the training program includes age-appropriate physical and learning activities with crafts and games mixed in to make the day fun. One such game is an altered version of Candy Land in which the future siblings draw cards and learn more about the circumstances of children in foster placements such as why they go to court so much, the experiences they may have had in their birth homes, and how the foster care system works.
In addition, future siblings are asked to consider how they would handle certain scenarios such as sharing a bedroom with a "new kid," responding if a toy gets broken, handling an infant's crying at night, or jealousy they might feel when their parents need to spend more time with the youngster new to the home.
The program is focused on helping siblings to understand what foster children may have been experienced and the effect those experiences can have on emotions.