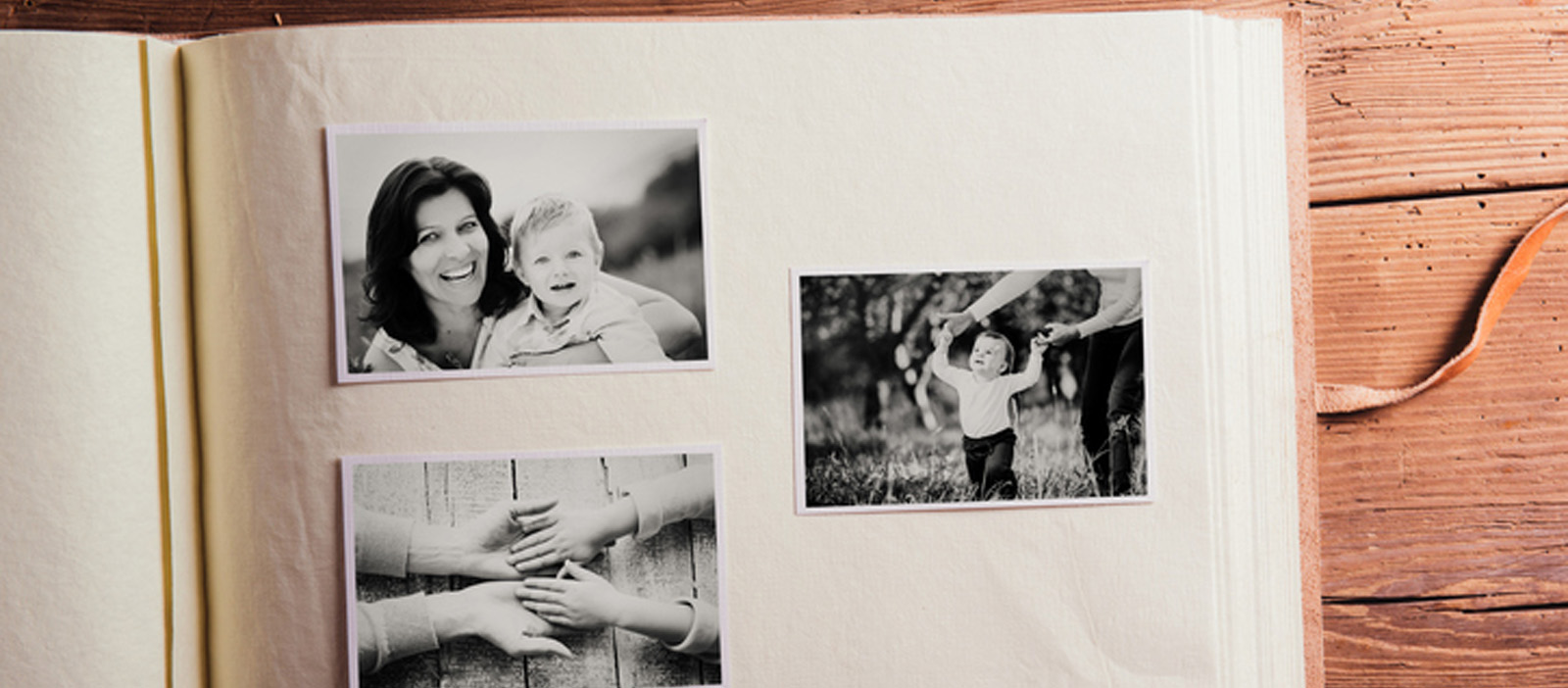 Search & Reunion Services
Diakon Adoption & Foster Care offers comprehensive Search and Reunion Services to adoptees 18 years of age or older and whose adoption was finalized by Diakon Lutheran Social Ministries or adoption programs operated by its "parent" organizations, Tressler Lutheran Services and The Lutheran Home at Topton.
Birth-parents also may request this service if the child they placed for adoption is 21 years of age or older and was adopted through Diakon, Tressler Adoption Services or Adoption Services of The Lutheran Home at Topton. In addition, as a result of Pennsylvania Act 101, adoption search & reunion is available to grandparents, siblings, and aunts and uncles of the child placed for adoption.
3 Levels of Search and Reunion Service
Diakon offers three levels of service: non-identifying, identifying (with proper authorization), and search and reunion, all provided by a trained adoption professional appointed as our authorized representative.
Contact us through our secure form to learn more about the search process, for which there is a modest cost.
In addition, as of mid-2016, Diakon Adoption & Foster Care maintains all records of adoptions handled by Lutheran Children and Service of the Philadelphia region, which no longer provides adoption or foster care services. Search requests regarding these adoptions can be made to Diakon, via the secure form on this page or by calling us at (610) 682-1504.
Adoption Act Background
In early 2011, Pennsylvania's then-governor signed an amendment to the Adoption Act, known as Act 101 of 2010, applicable to adoptions finalized after April 25, 2011.
The act provides opportunity for adopted children to maintain lifelong connections with their birth-family and have access to information, if appropriate authorizations are on file, that may not have been available in the past. The act permits the creation of a voluntary contract for continuing communication or contact between the child and birth relatives or between the adoptive parent and the birth relative.
What is the Pennsylvania Adoption Information Registry?
The law also required the Pennsylvania Department of Public Welfare to establish a statewide database, the Pennsylvania Adoption Information Registry, for records associated with adoptions finalized as of April 25, 2011.
If your adoption occurred before implementation of the act, you may still contact the registry to learn if birth parents submitted information. However, the registry was seldom used in the past and any submitted information may be minimal in comparison to that required today. Please contact one of Diakon Adoption & Foster Care's three offices for assistance on this process.