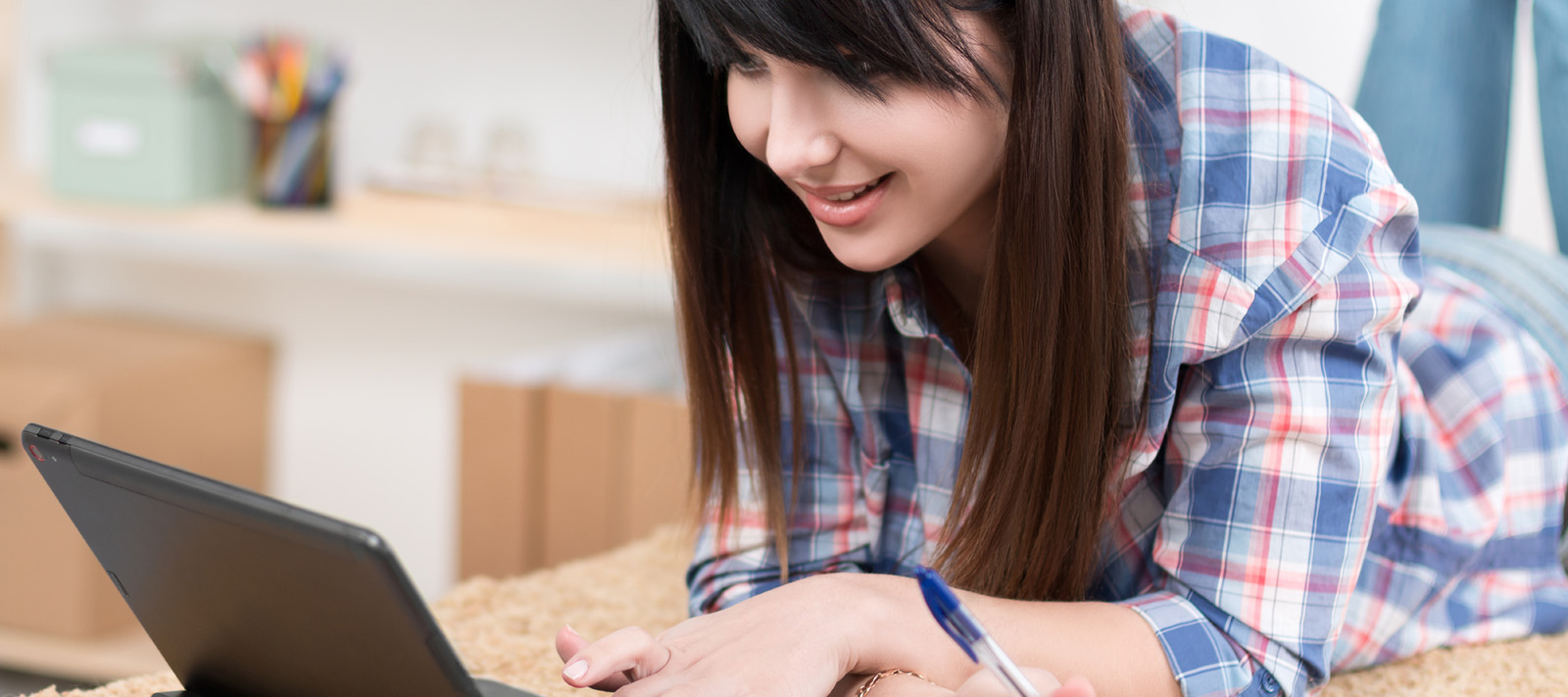 Post-Permanency Services
If you have formed your family through adoption, legal custodianship or court-ordered kinship, you are never
alone.
In addition to our regular follow-up with and support of families during the adoption process, we offer assistance, through post-permanency services, if your family was formed through adoption, legal custodianship or court-ordered kinship.
In addition to our Search & Reunion Services for adoptees, Diakon Adoption & Foster Care offers supportive services to adoptive and other families involved in creating permanency for children and youths, including connecting them with community resources that can help them address situations or concerns. For example, if you have a tax-credit question related to adoption, or need advice regarding a behavioral issue, our staff members can often personally assist you. In the event we cannot help, we will refer you to a professional who will best be able to assist you.
No-cost Post-Permanency Services
Family-focused services are available to all families in Pennsylvania who adopted, have legal custodianship or are a permanent kinship family to a child still younger than 18. There is no cost to the family for these services, which start when a family refers itself to the Statewide Adoption & Permanency Network (or SWAN). At that point, the family receives a list of agencies from which they can receive post-permanency services, selecting the agency with which the family wants to work.
The process begins with an assessment, conducted within 30 days of referral through a home visit with all family members. After the assessment is completed, the family is eligible to use one, two or all three post-permanency services:
Diakon's Post-Permanency Services
Post-Case Advocacy

A thorough assessment by a trained adoption clinician to help determine family strengths and challenges, as well as eligibility for assistance
A plan tailored to identify goals and strategies to meet your needs, including advocacy with school districts and medical and therapeutic providers, as well as additional education about the child's needs
Assistance in connecting your child or family with community and professional services that can offer additional support
Up to six months of these services

Post Respite – the provision of up to 48 hours of respite for a family who needs to "regroup"

Time for families to "re-charge" and take a break from the unique challenges associated with adoption, legal custodianship and kinship through child care (overnight or half-day) with specially trained and loving families
Connection of families with summer camps, extracurricular activities and involvement in community activities

Support groups

A supportive environment for parents to share, listen and learn—and to discover you are not alone and are more competent and gifted than you may realize
Directed by parents, with a facilitator
Child care and refreshments available
For details about support groups, please call 610-682-1504.
As with all aspects of our foster care and adoption services, our goal is always the ultimate success of each placement. We provide a list of post-placement resources as well to give both you and the child the greatest chance of success for the future, which can be found here.