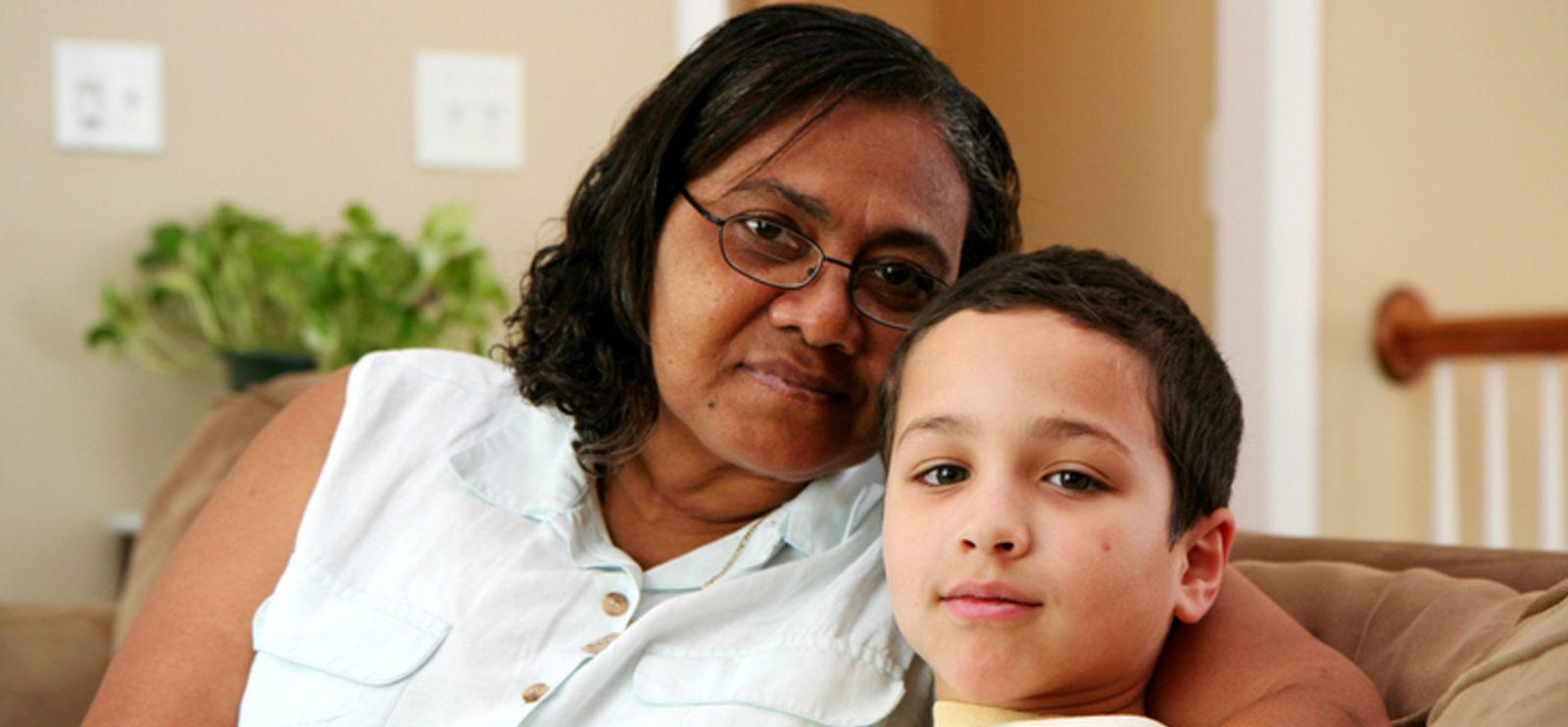 Diakon Adoption Services
Whether you're pregnant and need to make a plan for adoption, or you are looking to adopt a child, Diakon Adoption & Foster care helps bring permanence to the lives of waiting children and youths. Our mission to create forever families affords us the amazing opportunity to help build the best possible union for both the child and the parent, and provide stability, permanence and love. We serve children and youths from birth through 21 years of age, including individuals as well as sibling groups.
To learn more about your foster care options, please visit our foster care page which outlines our multiple levels of foster care, including traditional, treatment, and specialized foster care, legal-risk (foster-to-adopt), kinship care and foster care for children with medically fragile conditions.
Seeking Guidance or Placing A Child For Adoption
We have three primary ways to support those who are pregnant and uncertain what to do. Diakon Pregnancy Services can provide options counseling, private-infant adoption, and case management-style support to help you tackle this important life decision. Best of all, there is no fee for our service, so you can rest easy knowing you and your child's best interests are our only focus.
To learn more about your options or placing a child for adoption, please visit our pregnancy services website.
Adopting a Child - The Journey
The adoption journey can seem overwhelming for those who are new to the process. We've been afforded the unique opportunity to work with hundreds of families and children in the Mechanicsburg, Topton, York and surrounding Pennsylvania communities, and can support your family through the adoption process in a variety of ways.
Adopting a child with Diakon Adoption and Foster Care provides you with all the information and tools you need to make the most informed decision throughout the entire process. This includes:
Information & orientation sessions
In-process resources, trainings, and related opportunities on a continued basis
An adoption case manager
Support groups
Post-placement services & resources
All adoptions are unique, and we handle traditional adoptions, foster-to-adopt (legal risk placements), special needs adoptions and child-specific recruitments/ocmi.
Adoption Costs
We make every effort to keep adoption fees reasonable and within your reach, so that adopting a child is an opportunity that isn't restrictive to those willing to provide a loving home to those who need it. In addition to a $10,000 tax credit for most adopting families, Pennsylvania's Statewide Adoption and Permanency Network pays fees associated with the home study and placement of children with special needs from within the state. This means that in some cases the adoption process could literally cost nothing at all to you.
We invite you to learn more about adoption costs by visiting our informational Adoption Fees page.
Adoption Forms
Save some time and start the process now by filling out these critical adoptions forms. These include disclosure statements, questionnaires, clearances and more.
Do You Have Other Adoption Questions?
We've taken some time to answer many of our most commonly asked questions directly on our website. Stop by our Adoption & Foster Care FAQs section to learn more. If you still have questions, we encourage you to contact us!